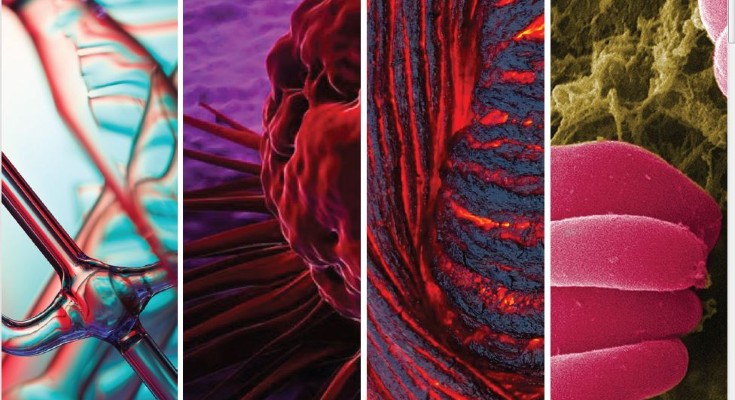 We're an open-access journal publishing rigorously peer-reviewed research from across the natural and clinical sciences.
Featured
Find out everything you need to do before submitting your research.

Submit your research to one of our Collections, led by our expert Editorial Board Members.
Spotlight: COVID-19

Find out about the process and rules for submitting your research.
Browse articles
Amit Verma

Reza Nekovei

Zahed Kauser

Adeolu A. Adediran

Abayomi A. Akinwande

Olanrewaju S. Adesina

Kezhao Xiong

Zhengxin Yan

Zonghua Liu

Osman Mamun

Madison Wenzlick

Ram Devanathan
Subjects within Physical sciences
Wilton Aguiar

Katrin J. Meissner

Mauricio M. Mata

Rodrigo Aguayo

Jorge León-Muñoz

Aldo Montecinos

Jörg Ebbing

Yixiati Dilixiati

Stephanie Scheiber-Enslin

Megan E. Tuck

Murray R. Ford

Gerd Masselink
Subjects within Earth and environmental sciences
Said Dadshani

Boby Mathew

Jens Léon

János Györi

Andrea B. Kohn

Leonid L. Moroz

Cristina Morato

Pedro Guerra

Florian Bublatzky

Shan Wei

Hemant Suryawanshi

Zev Williams
Subjects within Biological sciences
Elisabeth Sartoretti

Thomas Sartoretti

Manoj Mannil

AbdulHamid S. Lukambagire

Ângelo J. Mendes

Blandina T. Mmbaga

Bradley R. Groveman

Natalia C. Ferreira

Cathryn L. Haigh

Tafadzwa L. Chaunzwa

Ahmed Hosny

Hugo J. W. L. Aerts
Subjects within Health sciences