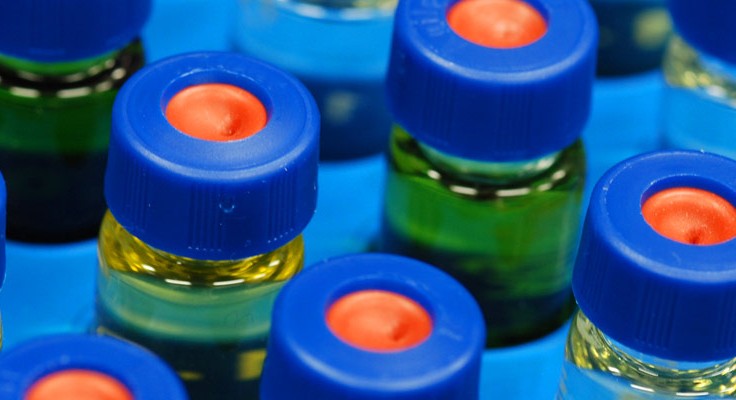 Karin Dijkman

Thomas Lindenstrøm

Rasmus Mortensen
Announcements
Please note we strongly recommend to our authors writing about SARS-CoV-2 that they follow WHO approved nomenclature for variant strains. We recommend the Pango nomenclature, but GISAID and Nexstrain are also approved.

npj Vaccines has a 2-year impact factor of 9.399 (2021), article downloads of 1,255,808 (2021) and 6 days from submission to the first editorial decision (2021).

Springer Nature is committed to recognizing the valuable and critical role performed by peer reviewers. We fully support verifying and crediting your review activity directly to ORCID.