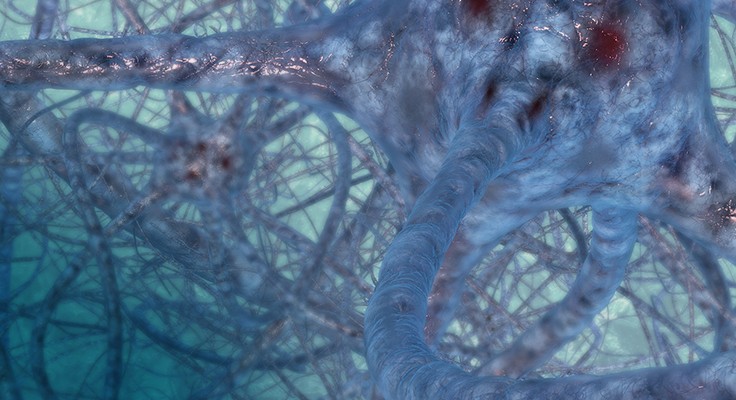 Julie Jacquemyn

Sabine Kuenen

Patrik Verstreken
Featured
Hongxu Pan

Zhenhua Liu

the Parkinson's Disease & Movement Disorders Multicenter Database and Collaborative Network in China (PD-MDCNC)

Yi Qu

Jiangting Li

Zheng Xue
Announcements
Apply to join npj Parkinson's Disease as our Clinical Deputy Editor, click for details.

npj Parkinson's Disease has a 2-year impact factor of 9.304 (2021), article downloads of 440,925 (2021) and 19 days from submission to first post-review decision (2021).

Get to know our Editor-in-Chief, Dr. Malú Tansey, as she answers 5 questions about her research and experience and shares her thoughts about becoming involved with the journal.
Bryan A. Killinger

Gabriela Mercado

Jeffrey H. Kordower

Anna Masato

Nicoletta Plotegher

Luigi Bubacco

Zhenggang Zhong

Jiabao Li

Fei Ling

Yu Guo

Xue-Ning Shen

Jin-Tai Yu

Stefanie Lerche

Milan Zimmermann

Kathrin Brockmann

Rachel K. Spooner

Bahne H. Bahners

Esther Florin

Jong Hyeon Ahn

Min Chae Kang

Jinyoung Youn

R. Liguori

V. Donadio

G. Plazzi