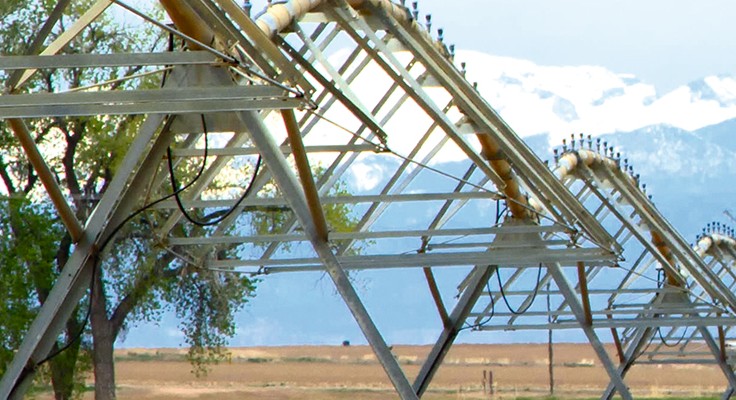 Featuring articles on the effects of climate change on agriculture and ecosystems as well as shifting shapes of deserts dunes.
Maha Al-Zu'bi

Sintayehu W. Dejene

N' Datchoh Evelyne Touré

Manuel Linsenmeier

Adil Mohommad

Gregor Schwerhoff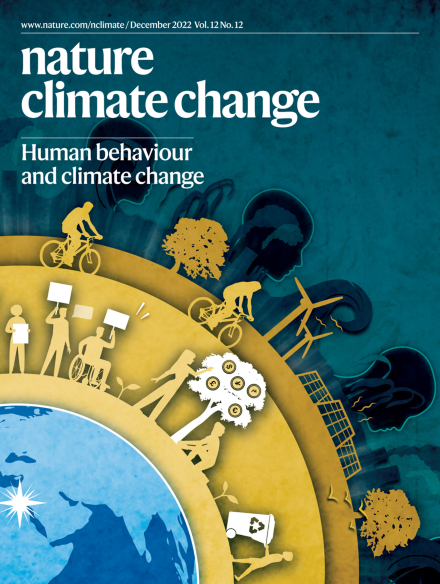 Announcements
Nature Climate Change is searching for a new member of our editorial team, offering a full-time position with a focus on social sciences, adaptation, geography and environmental studies. The closing date for applications is December 4th.
Behaviour change is essential for effective solutions to climate threats. Thus, policy-relevant behavioural science studies are needed for a shift towards human-centred climate actions.

For effective climate policy, we need both classic and behavioural policies. Green nudges facilitate the effectiveness of a carbon tax by increasing the salience of the tax, harnessing pro-climate concerns, extending the reach of a tax by targeting behaviours directly and, importantly, increasing public acceptance of carbon taxes.

Christina Gravert

Ganga Shreedhar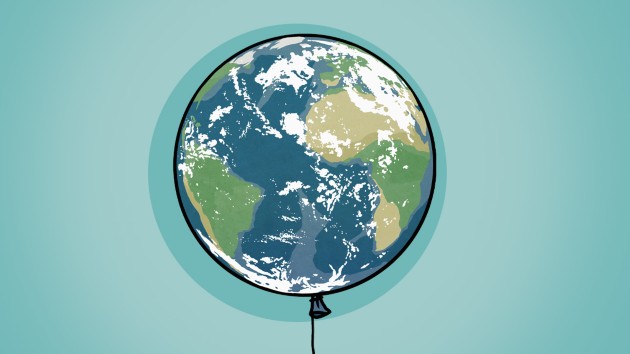 To celebrate the 10th anniversary of Nature Climate Change, we invited experts to highlight exciting developments of the past decade, and talk to our past and present editors about some of the remarkable papers published in the journal.