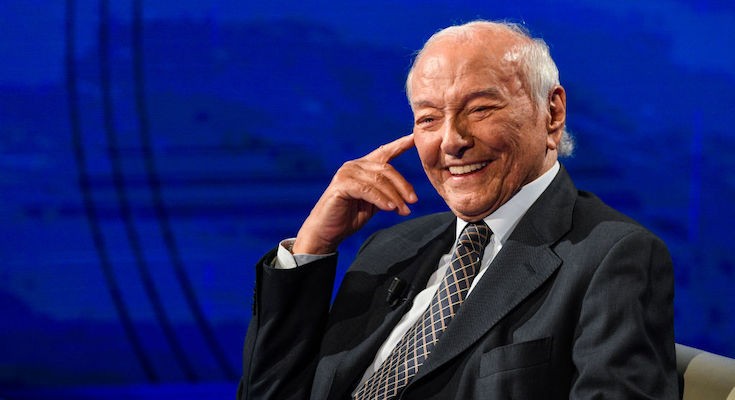 Journalist and broadcaster who brought science into Italian homes for 50 years.
Featured
Un gruppo di ricercatori mostra come aggiungere "umanità" alle macchine modulando la variabilità del loro comportamento.

Direct electrification is the best option to reduce environmental impact and improve energy security, a report from an expert group shows.

Nicola Armaroli

Carlo Carraro

Michele Torsello

Le cellule del cancro del colon-retto si adattano ai farmaci con un meccanismo che ricorda la resistenza agli antibiotici nei batteri, spiega uno studio.
Announcements
We have thousands of international job listings from top tier institutions and companies, in all disciplines and at all levels. In addition, there are event listings across the globe and career advice articles, podcasts and webinars.