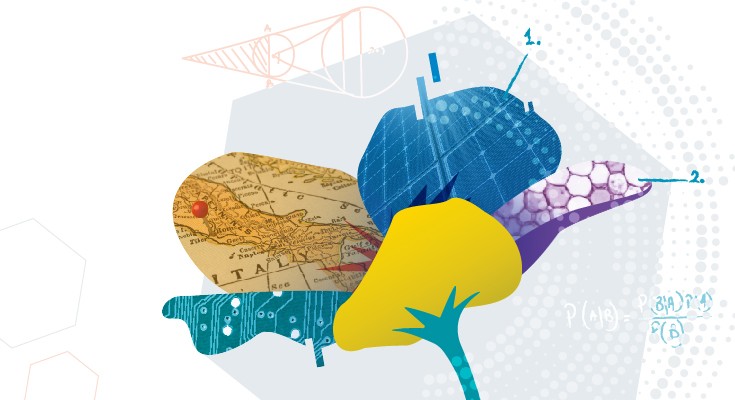 Nature Italy reports on Italian research and the Italian science community. Read now in English or Italian.
Featured
The most sensitive dark matter detector in the world has started taking data in the Italian underground laboratory, and an even bigger one may follow.

Aumentare la produzione di "idrogeno verde" in Italia e in altri paesi industrializzati rischia di ostacolare l'obiettivo di decarbonizzare la produzione di energia elettrica entro il 2030.

Nicola Armaroli

Andrea Barbieri

A study on the bones of victims of the first century Vesuvius eruption reveals that men ate more fish, while women had more eggs, meat, and dairy products.