Partner with us
Whether you're promoting your organization's achievements, supporting your researchers' career development, or demonstrating thought leadership, make Nature Research your trusted partner.
Working together, we can disseminate your important research, reach an influential scientific audience, and empower your researchers.
Contact:
sonia.sharma@nature.com
+91 (0)11 4875 5814
+91 96 5096 9959
Support your researchers
Training for your researchers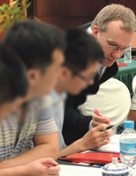 Nature Masterclasses provides professional development training for researchers via online courses, workshops, and webinars. Training topics include research collaboration and scientific writing and publishing. Host a workshop for up to 30 researchers or subscribe to an online course for institution-wide training.
Case studies: DTU and Chitkara University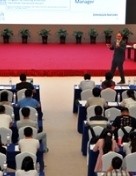 Nature Research Academies trains researchers from all disciplines in a range of topics including: getting published, scientific communication, applying for research positions, peer review, and managing a journal. Host a workshop for up to 250 researchers.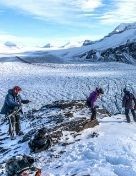 Springer Nature research data services help researchers increase data sharing and meet funder requirements. There are three services available to institutions: training workshops, a support service in which data experts curate researchers' data, and data availability reporting that monitors how an institution's researchers are sharing their data.
Manuscript services for your researchers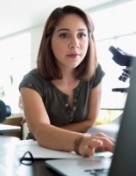 from Nature Research Editing Service edits scientific papers and grant applications to ensure they're written in their best possible form. Offer editing to your researchers to improve the quality of their papers.
AJE services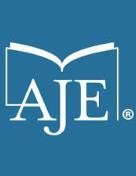 a partner of Nature Research, formats manuscripts and figures to meet journal guidelines. Offer AJE services so your researchers
Demonstrate thought leadership
Events organised with your institution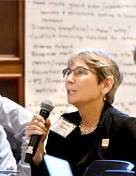 delivers conferences to foster communication and collaboration among the scientific community. Organize a conference with us to build engagement and leadership within your field.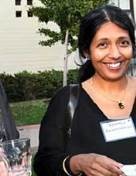 delivers bespoke receptions, seminars, and symposiums. Organise an event with us to help drive the direction of research in your area.
Supplements sponsored by your institution

tackles topics of scientific and societal interest through news features written by top science journalists and commentary pieces from leading academic and industry thinkers. Sponsor an Outlook to showcase your contribution to a topic.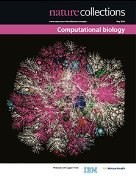 compiles prominent research in specific fields, from across the Nature Research portfolio. Sponsor a Collection to demonstrate your commitment to advancing research in a particular field.
Promote your achievements
Content marketing for your institution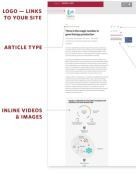 turns messages into immersive stories on nature.com. Work with us to create content that engages, educates, and entertains.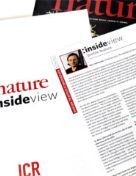 publishes interviews of personalities in Springer Nature journals. Request an interview to showcase the brilliant minds contributing to your institution's success.
Nature Index and custom solutions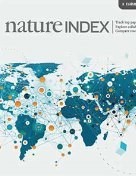 measures research output and collaboration for over 80,000 institutions. Upgrade to an 'Enhanced Institutional Profile' and receive monthly research highlights of your scientific achievements.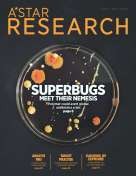 delivers custom content solutions, from magazines and websites to videos and social media campaigns. Contact us to discuss custom solutions to promote your institution's accomplishments.
Case study: KAUST
sonia.sharma@nature.com
+91 (0)11 4875 5814
+91 96 5096 9959