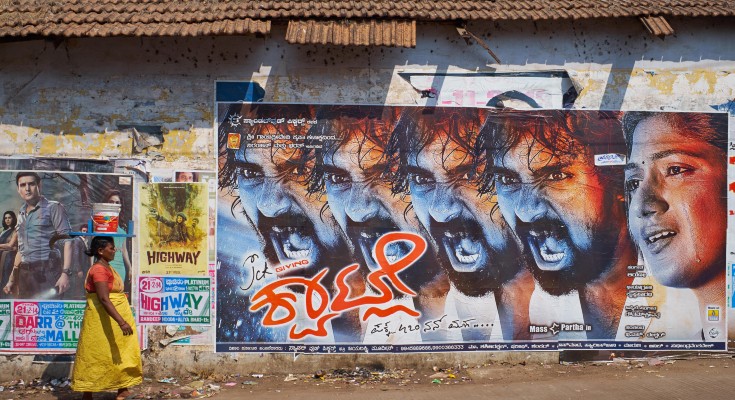 The science of anger, and how films, social media and algorithms are shaping our emotions.
Featured
Revamped regional portal moves to nature.com where readers will find comprehensive coverage of India's science.

Untreated sewage is contributing to the river's poor water quality, affecting fish stocks

Forest discovery site, between Delhi and Gurgaon, will now be protected.
Announcements
Subhra Priyadarshini discusses issues concerning Indian science and scientists.

Our cover story tells of the growing call by researchers in India and China to go beyond political differences and make the Himalayan region a hub for scientific collaborations. The annual issue features many other important stories from 2020.
At peak, the sunlight reaching Earth dips, cooling its atmosphere.

May help scientists develop low-cost microchips to diagnose cancers rapidly

Alpha-ketoglutarate given as a dietary supplement reduced harm caused by SARS-CoV-2 infection in hamsters

These microbes could potentially be used to develop prebiotics and probiotics to treat gut disorders

Made from nanomaterials, it detects stress hormone cortisol in saliva and serum

Combining porosity and catalytic activity in a liquid converts carbon dioxide into calcium carbonate which can be removed for reuse

Scientists detect plastic particles in tiny floating organisms, such as fish larvae, eaten by fish and coral

Scientists identify genes that could help make climate-resilient varieties