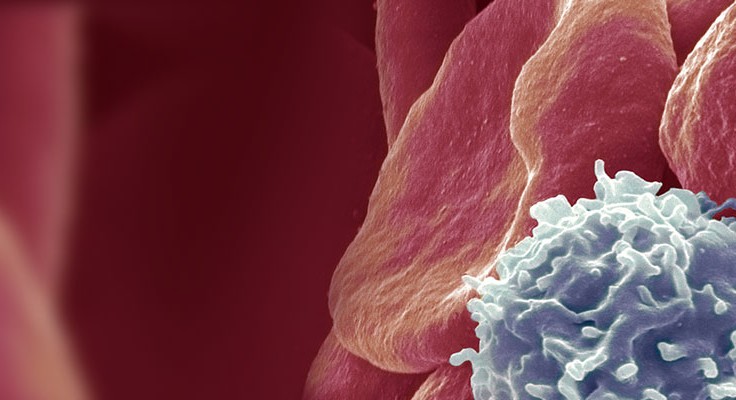 Leading journal covering all aspects of the research and treatment of leukemia and allied diseases.
Tiziano Barbui

Alessandra Carobbio

Damian Kovalovsky

Jeong Heon Yoon

Ronald E. Gress

Lin-Pierre Zhao

Maxime Boy

Lionel Adès

Rossana Maffei

Stefania Fiorcari

Roberto Marasca

Alissa Visram

Iuliana Vaxman

Shaji Kumar

Elizabeth Heyes

Luisa Schmidt

Florian Grebien

Arjun Thapa

Mateusz Adamiak

Mariusz Z. Ratajczak

Patrick A. Brown

John A. Kairalla

Stephen P. Hunger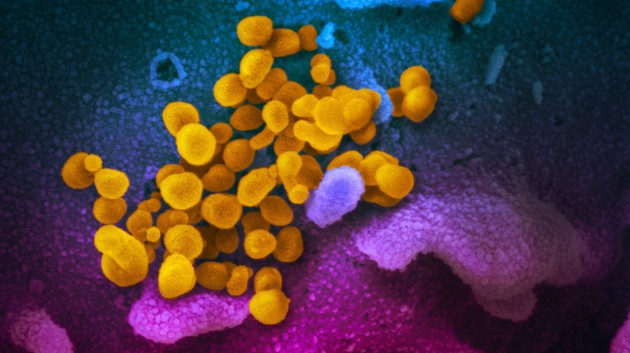 During this extraordinary time Leukemia is committed to providing research which will help our readers care for people with haematological disorders at risk of SARS-CoV2-infection and COVID-19. We encourage you to submit relevant research or correspondence, which whilst keeping our high standards of quality and accuracy, will be expedited through peer review and rapidly published online. Below is a selection of article already published – more to follow soon. All research featured in this collection will be free to access until the end of the pandemic.