Featured
Huan Ma

Xinghai Zhang

Tengchuan Jin

Hong-Guang Zhang

Bin Wang

Hui Zheng
Boyang Shi

Jian Heng

Yun-Gui Yang

Wei Wang

Mengdi Wang

Xiaoqun Wang

Chao Wei

Lumeng Jia

Junjun Ding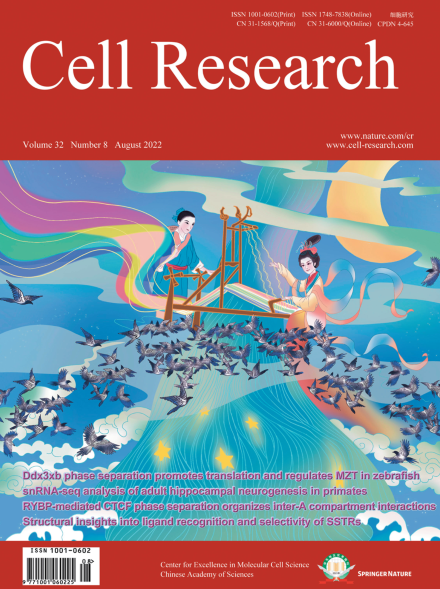 Announcements
Cell Discovery is seeking 1-2 full-time, in-house scientific editors to join its editorial team. Find out more.
Nuray Bögürcü-Seidel

Gabriele Bergers

Yi Wu

Yanqiong Shen

Yucai Wang

Huan Ma

Xinghai Zhang

Tengchuan Jin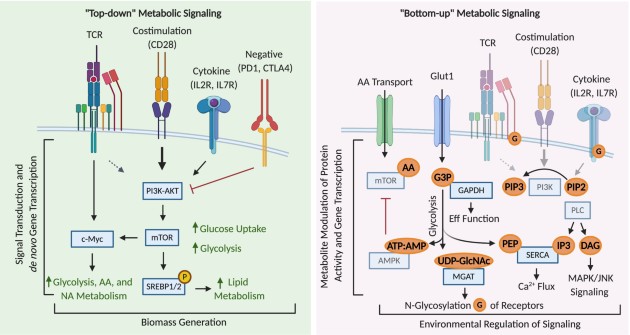 Chenqi Xu, Hua-Bing Li and Richard A. Flavell presented a special review collection in Cell Research discussing our understanding and perspectives of immunological frontiers. The review collection covered diverse topics including cancer immunology, immunometabolism, regulatory T cells, innate lymphoid cells, microbiota/immune interplay, and the inflammasome.