Announcements
Communications Physics has a 2-year impact factor: 6.497 (2021), article downloads of 819,673 (2021) and 7 days from submission to the first editorial decision.

Alina delivered a thorough review commenting on the technical elements of the work but also on the style, and all in a very timely manner.

Tracy Berry and James Grieve have joined our Editorial Board. Tracy is an experimental high energy particle physicists, with lots of experience on colliders; James's research centres around the practical implementation of quantum communications technologies. We are looking forward to working with them.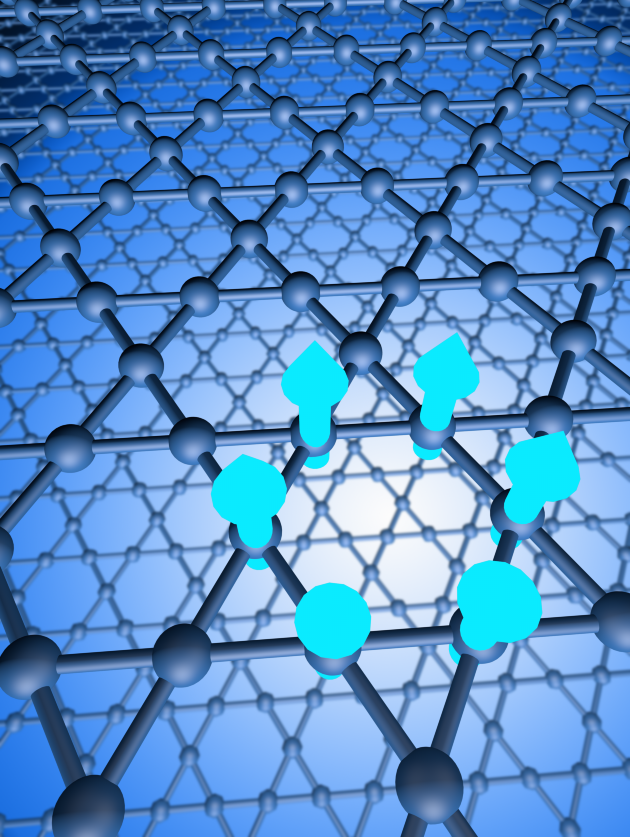 Editors' picks from 2022 Cover art by Markus Ternes 10.1038/s42005-021-00601-8