Milestone |
Nature Milestones in Antisense RNA
The discovery of antisense RNA phenomena has profoundly altered our understanding of gene regulation and revolutionized the way biological research is conducted. The potency, specificity and ease of synthesis of antisense RNAs have made them ubiquitous and therapeutically-attractive agents in biomedical research.
This Milestone charts the history of antisense RNA breakthroughs on an interactive Timeline and provides key articles and relevant reviews from Nature Research journals. We hope you will enjoy the read!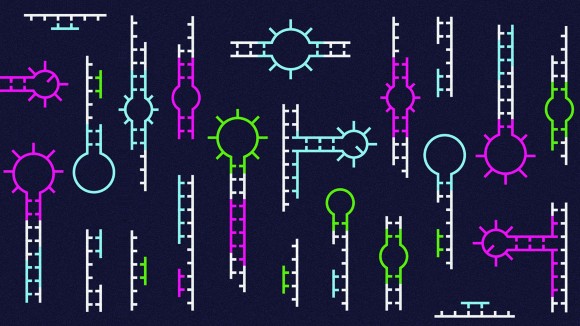 As the leader in RNA-targeted drug discovery and development, Ionis has created an efficient, broadly applicable drug discovery platform called antisense technology that can treat diseases where no other therapeutic approaches have proven effective. Our drug discovery platform has served as a springboard for actionable promise and realized hope for patients with unmet needs. We created the first and only approved treatment for children and adults with spinal muscular atrophy as well as the world's first RNA-targeted therapeutic approved for the treatment of polyneuropathy in adults with hereditary transthyretin amyloidosis. Our sights are set on all the patients we have yet to reach with a pipeline of more than 40 novel medicines designed to treat a broad range of diseases including cardiovascular diseases, neurological diseases, infectious diseases, pulmonary diseases and cancer.