Collection |
Improving reproducibility in animal research
There have been increasingly lively discussions about many published scientific results failing validation by independent studies. This so-called reproducibility crisis has led to criticisms of study design in animal research. Inappropriate statistical methods, poor experimental design, and extreme standardization in trial design may contribute to the problem. This Collection presents original methodologies to improve the status quo and to report meta-research about the reproducibility of published animal research.
Submissions are welcome on a rolling basis. Find out how to submit on this page.
All articles have undergone Scientific Reports' standard peer review process and have been subject to all of the journal's standard policies. This includes the journal's policy on competing interests. The Guest Editor declares no competing interests with the submissions which they have handled through the peer review process. The peer review of any submissions for which the Guest Editor has competing interests is handled by another Editorial Board Member who has no competing interests.
This Collection has not been supported by sponsorship.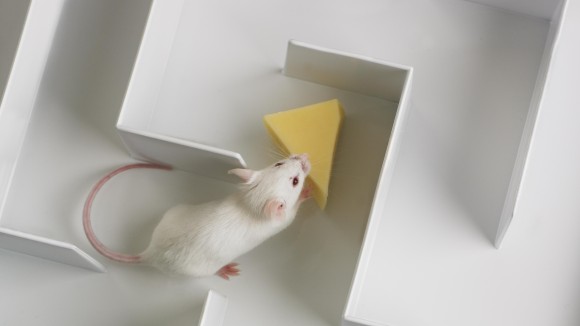 About the Guest Editor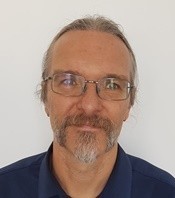 Florian Frommlet is an Associate Professor at the Institute of Medical Statistics at the Medical University of Vienna, Austria. His research interests include both theoretical and applied statistics with applications in the life sciences. He has worked extensively on the problems of high dimensional data analysis which occur in modern genetics. Since 2014 he has been a member of the animal ethics committee of his university which motivates his strong interest in questions of reproducibility in animal trials. Florian Frommlet has been serving as Editorial Board Member for Scientific Reports since 2014.