Special |
gnomAD
The human genome comprises both our protein-coding genes and the regulatory information that controls when, and to what extent, those genes are expressed. While humans mostly share the same repertoire of genes and regulatory elements, the underlying sequences are as diverse as the people on Earth; each individual's genome is unique. To reflect this diversity and to capture the extent of variation among a large group of individuals on an unprecedented scale, the Genome Aggregation Database (gnomAD) has aggregated 15,708 whole genomes and 125,748 exomes (the protein-coding part of the genome). Analyses of this rich resource have created a catalogue of the different types of variation present, and revealed their potential functional impact and how this information could help to identify disease-causing mutations and to prioritize potential drug targets.
This collection showcases articles from the gnomAD consortium describing and analysing the spectrum of genetic variation across this dataset, including an editorial and News & Views.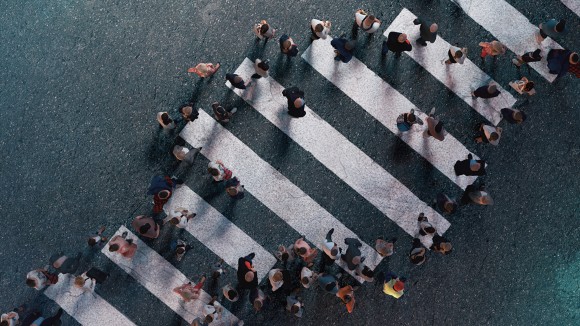 gnomAD at a glance
A collection of research articles and related content from the gnomAD Consortium describing and analysing human genetic variation.
Related Content
Landmark study identifies the genes that it seems people can and cannot live without and highlights ongoing challenges in making data sets more representative of the world's population.
A massive genome-sequencing and analysis effort has produced the most comprehensive sets of data and tools for understanding human genetic variation so far. The resource will be invaluable to biologists of every stripe.