Key Points
Oral and maxillofacial trauma is common and has several aetiological causes.

Oral and maxillofacial injuries are especially common in cases of polytrauma, such as road traffic accidents.

Initial assessment and care should consist of examining and protecting vital functions and should be carried out systematically.
Abstract
Oral and maxillofacial trauma can range from an avulsed tooth as a result of a simple fall, to pan-facial injuries in the context of a polytraumatised patient involved in a road traffic accident. Regardless of aetiology, similar principles apply to all oral and maxillofacial injuries, and this chapter broadly outlines the more common forms of oral and maxillofacial trauma and the options available for their management. Throughout the chapter all references and values are for adult patients unless indicated.
Access options
Subscribe to Journal
Get full journal access for 1 year
$499.00
only $20.79 per issue
All prices are NET prices.
VAT will be added later in the checkout.
Rent or Buy article
Get time limited or full article access on ReadCube.
from$8.99
All prices are NET prices.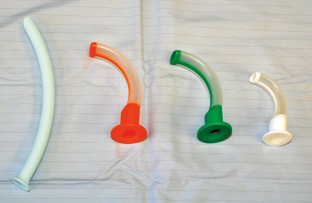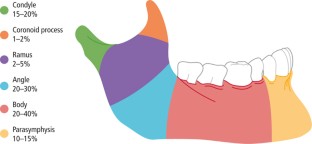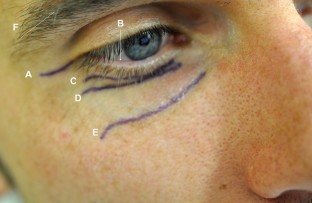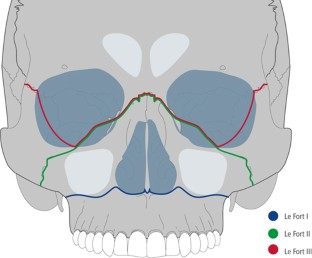 References
1

Thomas D W, Hill C M . Etiology and changing patterns of maxillofacial trauma. In Ward-Booth P, Schendel S A, Hausamen J E (eds) Maxillofacial surgery. St Louis, MO: Churchill Livingstone, 2007.

2

Teasdale G, Jennett B . Assessment of coma and impaired consciousness: A practical scale. Lancet 1974; 2: 81–84.

3

National Institute for Health and Care Excellence. Head injury: Triage, assessment, investigation and early management of head injury in children, young people and adults. January 2014. Available at http://guidance.nice.org.uk/CG176 (accessed December 2017).

4

Macpherson D W, Wilson A W, Ramchandani P . Immediate care. In Ward Booth P, Eppley B L, Schmelzeisen R (eds) Maxillofacial trauma and esthetic facial reconstruction. St Louis, MO: Churchill Livingstone, 2012.

5

Valiati R, Ibrahim D, Abreu ME, et al. The treatment of condylar fractures: To open or not to open? A critical review of this controversy. Int J Med Sci 2008; 5: 313–318.

6

Keen W W . Surgery: Its principles and practice. Philadelphia: Saunders, 1909.

7

LeFort R . Etude expérimentale sur les fractures de la mâchoire supérieure. Rev Chir Paris 1901; 23: 208–227.
About this article
Cite this article
Durham, J., Moore, U., Hill, C. et al. Oral surgery II: Part 6. Oral and maxillofacial trauma. Br Dent J 223, 877–883 (2017). https://doi.org/10.1038/sj.bdj.2017.995
Accepted:

Published:

Issue Date: