Key Points
Identifies the commonest reasons for referral to a dental maxillofacial radiologist.

Reviews the commonest diagnoses made by the dental maxillofacial radiologist.

Evaluates the service, highlighting the demand for a referral service.
Abstract
The aim of this study was to determine the common reasons why a dental professional might request a second opinion on a dental radiograph from a Dental and Maxillofacial (DMF) radiologist. The study was a retrospective analysis of consecutive referrals for an opinion received by post or email by one DMF radiologist based in a UK dental hospital. The study period was from March 2009 to November 2015. Referrals came from a mixture of sources: mainly from general dental practitioners and specialists working in primary care, but with some referrals from hospital-based practitioners. An enormous range in diagnoses were made by the DMF radiologist, but the ten most frequent diagnostic categories contributed 57.5% of the total. Normal anatomy and anatomical variations in normal anatomy made up the largest category. Common dental disease was often diagnosed, but idiopathic osteosclerosis and maxillary antrum pathosis were both frequent reasons for seeking a second opinion. This service evaluation may assist in developing curricula for undergraduates and in designing continuing education courses. It also highlights a service that may avoid unnecessary referrals to hospital specialists but which currently is not commissioned by the NHS.
Access options
Subscribe to Journal
Get full journal access for 1 year
$499.00
only $20.79 per issue
All prices are NET prices.
VAT will be added later in the checkout.
Tax calculation will be finalised during checkout.
Rent or Buy article
Get time limited or full article access on ReadCube.
from$8.99
All prices are NET prices.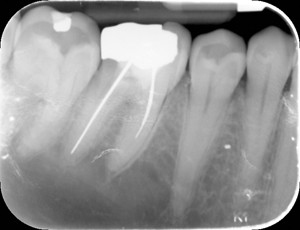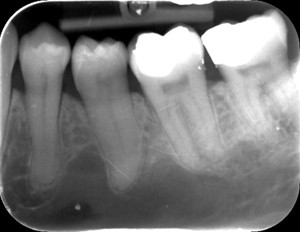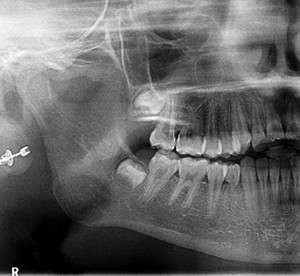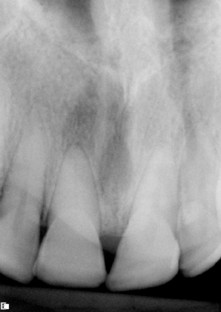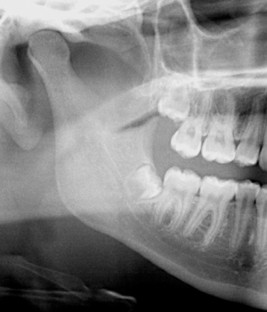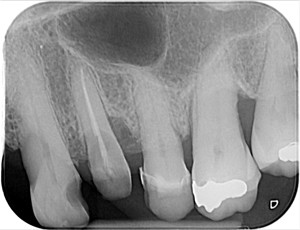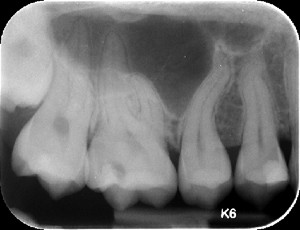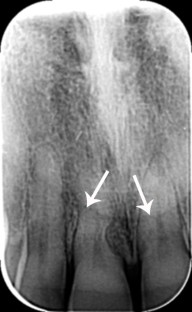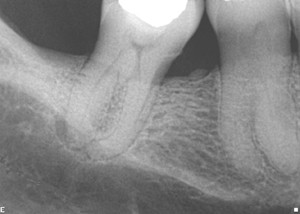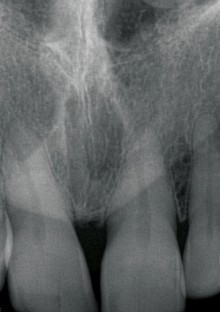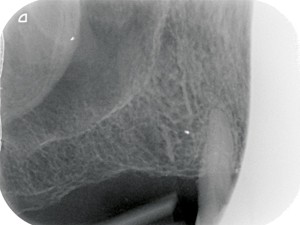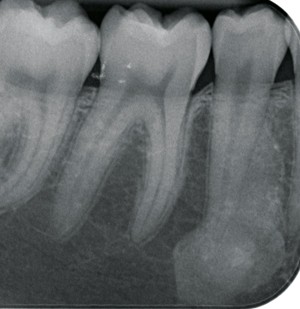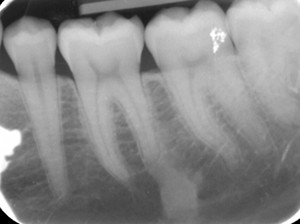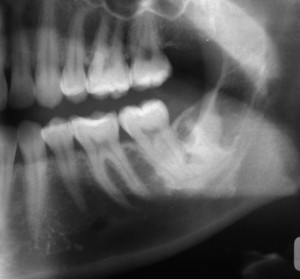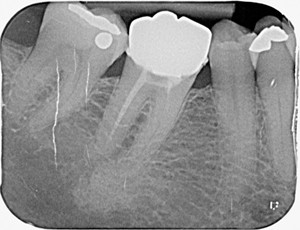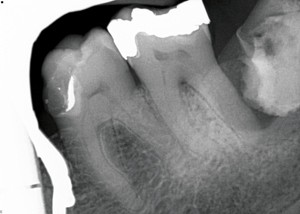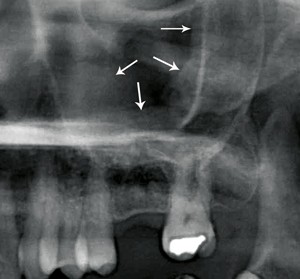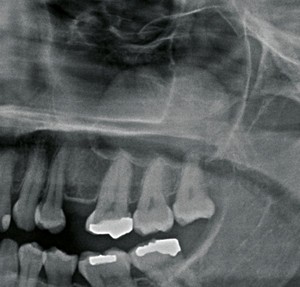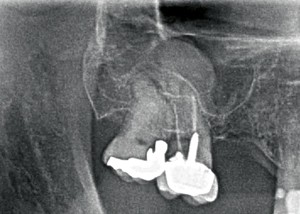 References
1

Hart D, Wall B F, Hillier M C, Shrimpton P C . Frequency and collective dose for medical and dental Xray examinations in the UK, 2008. Didcot: Health Protection Agency, 2010, HSECRCE012.

2

General Dental Council. Search the Registers. Available at: http://www.gdc-uk.org/Pages/SearchRegisters.aspx (accessed 9 September 2016).

3

Perschbacher S E, Pharoah M J, Leake J L, Lam E W, Lee L . A retrospective analysis of referral patterns for oral radiologic consultation over three years in Ontario, Canada. Oral Surg Oral Med Oral Pathol Oral Radiol Endod 2010; 109: e86–91.

4

Personal communication. Susanne E. Perschbacher, Department of Oral Radiology, Faculty of Dentistry, University of Toronto, Toronto, O N, Canada. 23 August 2013.

5

Personal communication. John Holroyd, Dental X-ray Protection Services, Public Health England, Cookridge, Leeds, West Yorkshire, LS16 6RW, UK. 30 August 2016.

6

Chong B S, Miller J, Sidhu S . The quality of radiographs accompanying endodontic referrals to a health authority clinic. Br Dent J 2015; 219: 69–72.

7

Rushton V E, Horner K, Worthington H V . The quality of panoramic radiographs in a sample of general dental practices. Br Dent J 1999; 186: 630–633.

8

European Commission. Radiation Protection 172. Evidence Based Guidelines on Cone Beam CT for Dental and Maxillofacial Radiology. Luxembourg: Office for Official Publications of the European Communities, 2012. Available at: https://ec.europa.eu/energy/sites/ener/files/documents/172.pdf (accessed 9 September 2016).

9

Whaites E, Drage N . Essentials of radiography and radiology. 5th ed. Edinburgh: Churchill Livingstone Elsevier, 2013.

10

White S C, Pharoah M J . Oral radiology. Principles and interpretation. 7th ed. St. Louis: Elsevier, 2014.

11

Lindh C, Horner K, Jonasson G et al. The use of visual assessment of dental radiographs for identifying women at risk of having osteoporosis: the OSTEODENT project. Oral Surg Oral Med Oral Pathol Oral Radiol Endod 2008; 106: 285–293.

12

Halse A, Molven O . Idiopathic osteosclerosis of the jaws followed through a period of 20–27 years. Int Endod J 2002; 35: 747–751.

13

MacDonald-Jankowski D S . Idiopathic osteosclerosis in the jaws of Britons and of the Hong Kong Chinese: radiology and systematic review. Dentomaxillofac Radiol 1999; 28: 357–363.

14

Darcey J, Qualtrough A . Resorption: part 1. Pathology, classification and aetiology. Br Dent J 2013; 214: 439–451.

15

Shanbhag S, Karnik P, Shirke P, Shanbhag V . Association between periapical lesions and maxillary sinus mucosal thickening: a retrospective cone-beam computed tomographic study. J Endod 2013; 39: 853–857.
Acknowledgements
Many thanks to Susanne Perschbacher for providing information about her study in Ontario, Canada, and to John Holroyd (Dental X-ray Protection Services, Public Health England) for information related to panoramic radiography use.
About this article
Cite this article
Dave, M., Horner, K. Challenges in X-ray diagnosis: a review of referrals for specialist opinion. Br Dent J 222, 431–437 (2017). https://doi.org/10.1038/sj.bdj.2017.264
Accepted:

Published:

Issue Date: