Michelle Francl suggests that we should expand our view of the periodic table to new dimensions.
Access options
Subscribe to Journal
Get full journal access for 1 year
$169.00
only $14.08 per issue
All prices are NET prices.
VAT will be added later in the checkout.
Rent or Buy article
Get time limited or full article access on ReadCube.
from$8.99
All prices are NET prices.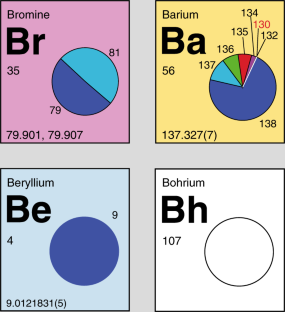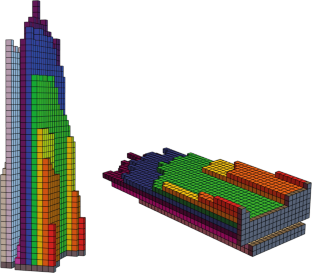 References
1.

Sharp, Z., Williams, J., Shearer, C., Agee, C. & McKeegan, K. Meteorit. Planet Sci 51, 2111–2126 (2016).

2.

Howgego, J. Periodic table of the isotopes launched by IUPAC. The Royal Society of Chemistry https://go.nature.com/2QJ3j0N (2011).

3.

Thornton, B. F. & Burdette, S. C. in Elements Old and New: Discoveries, Developments, Challenges, and Environmental Implications Vol. 1263 (eds Benvenuto, M. A. & Williamson, T) Ch. 7 (American Chemical Society, 2017).

4.

Harkins, W. D. Nature 105, 230–231 (1920).

5.

Livechart 3D (IAEA Nuclear Data Section, 2018); https://www-nds.iaea.org/relnsd/vcharthtml/lc3d.html

6.

Poitrasson, F. Science 323, 882–883 (2009).
About this article
Cite this article
Francl, M. Isotopic enrichment. Nature Chem 11, 101–102 (2019). https://doi.org/10.1038/s41557-018-0206-5
Further reading
Pure and Applied Chemistry (2019)