Professor Elizabeth Kay has been appointed as the new editor of Evidence-Based Dentistry (EBD), a BDJ Portfolio journal.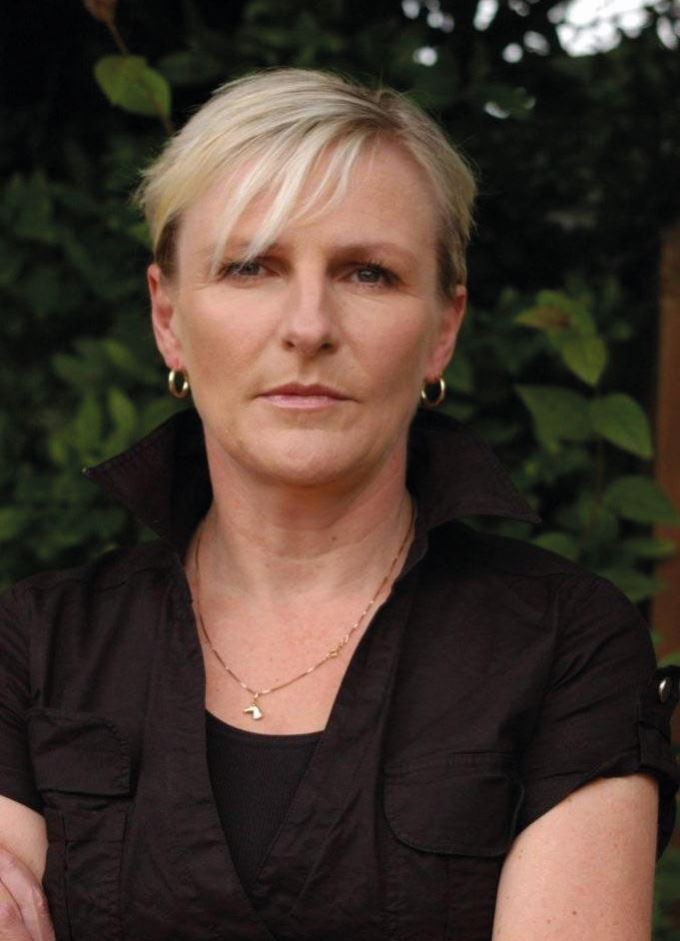 Kay, who qualified from Edinburgh Dental School in 1982, has a long and distinguished career in dental public health and dental research and is a long- standing member of the BDJ Editorial Board. She is the author of 200 research and professional papers, six books and two book chapters, and has previously been Scientific Advisor to the BDA.
In 2017 Kay was awarded an MBE in recognition of her services to dental education and is currently the Foundation Dean at the Peninsula Dental School at Plymouth University and Faculty Associate Dean for Equality and Inclusion. She will take over the position from the current editor with the June 2019 issue.
'I'm really excited about the new post and to have the privilege of working with some excellent people,' said Kay.
'I have spent quite a long career trying to do research and translate it so that it's relevant to practitioners who are delivering good dental care to the population.
'I've been a great proponent of evidence-based practice and the evidence base being used properly ever since I did my PhD. I've been very involved with NICE [National Institute for Health and Care Excellence] so I'm very used to reviewing and trying to pull together complex and complicated and sometimes conflicting evidence and that's a real role for the journal of Evidence-Based Dentistry.'
Stephen Hancocks, Editor-in-Chief of the BDJ welcomed the appointment, saying: 'Liz is a great fit as the next editor of EBD and I am delighted that she will be working with us to make even more of the journal based on its strong foundation and robust reputation.'
About this article
Cite this article
Richards, D. Evidence-based Dentistry Journal appoints new editor . Evid Based Dent 20, 6 (2019). https://doi.org/10.1038/s41432-019-0017-6
Published:

Issue Date:

DOI: https://doi.org/10.1038/s41432-019-0017-6