The Manitoba Dental Association in partnership with the Canadian Dental Association will be hosting a new national 2021 Virtual Dental Convention on 12-17 April 2021 and would like to invite British Dental Association (BDA) members to attend.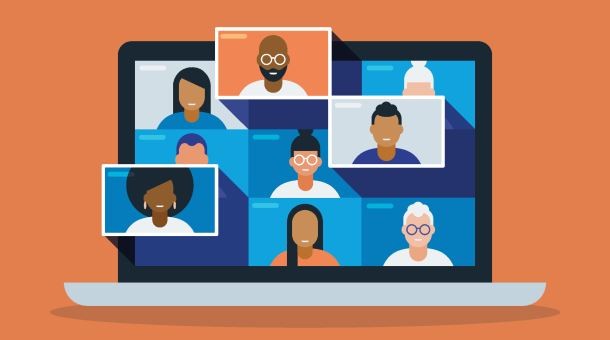 The event will include top quality live and on-demand presenters in the field of clinical dentistry and the business of dentistry.
A Global Dental Exchange 'virtual trade show' will be available before, during and after the conference.
Details of live speakers, on-demand speakers, a registration link and exhibitors' information can be found at: https://mdacda2021.com/.
About this article
Cite this article
New virtual dental conference this April. Br Dent J 230, 395 (2021). https://doi.org/10.1038/s41415-021-2933-z