Developed in conjunction with a number of NHS Trusts, the SaniStation range is specifically designed to provide infection control to protect your patients, staff and visitors from cross-contamination, and is brought to you by a group who played a key role in establishing the Nightingale Centres. The units start from just £98.
The unique design, registered face mask dispenser can be located at your practice entrance, ensuring all patients have access to appropriate and hygienic face coverings. With a clever pre-loader mechanism, the lockable, 250+ capacity unit is quick and simple to fill, leaving your staff free to concentrate on patient care.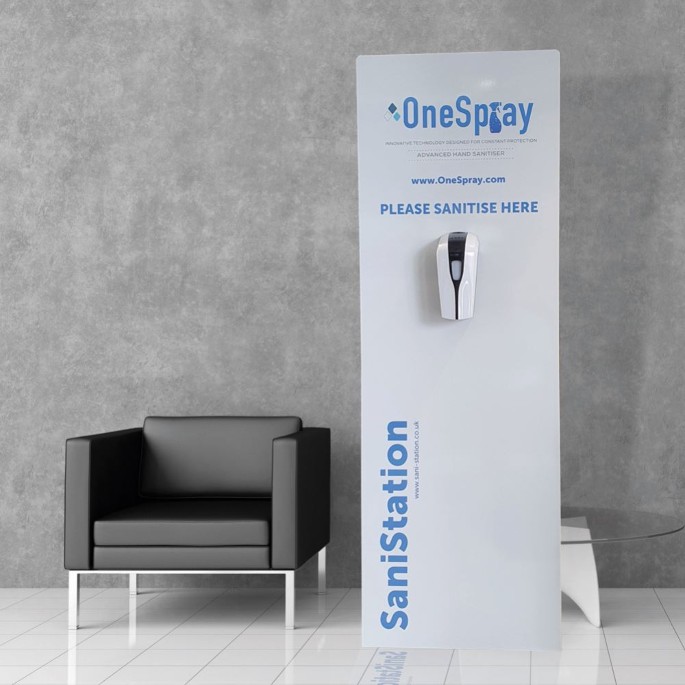 The mask dispenser can either be wall-mounted or combined with a robust, free-standing, mobile sanitisation station, which can include bespoke options such as a touchless automatic hand gel dispenser, apron dispenser, glove dispenser and touchless bin.
The stations can be branded with your practice logo and hygiene instructions and positioned at your practice entrance and/or exit. A large number of NHS Trusts, private hospitals and clinics across GB and NI have already chosen SaniStation for their transmission prevention, so you can be assured that they meet the very highest safety standards (https://sani-station.co.uk/nhs-sanistation).
Dentists' Provident members received a 10% discount. Contact Shane O'Byrne, New Business Manager for more details on 07554 861 403 or shane.obyrne@sani-station.co.uk.
About this article
Cite this article
Pre-loading face mask dispenser. Br Dent J 229, 694 (2020). https://doi.org/10.1038/s41415-020-2439-0