Would you like to write for the BDJ's sister publication, BDJ Team?
BDJ Team is aimed at UK dental care professionals (DCPs) and published online ten times a year. The publication publishes a wide range of features, news, advice and informative content and is open to submissions or content ideas.
If you think you could write with a 'whole dental team' outlook and focus, there are opportunities for publication in 2021.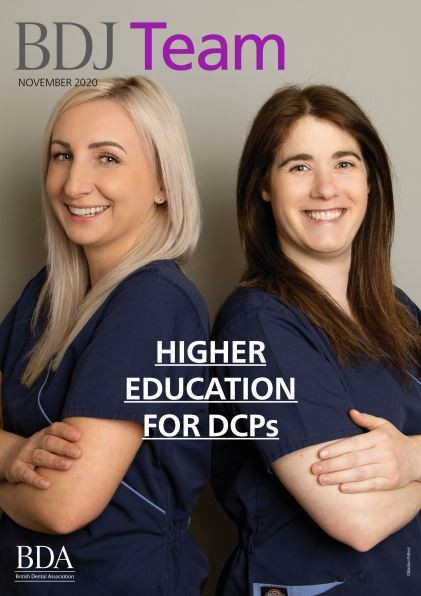 To get a feel for the type of content published and discuss your content idea please visit www.nature.com/bdjteam and email .
About this article
Cite this article
Looking for writing opportunities?. BDJ Student 28, 7 (2021). https://doi.org/10.1038/s41406-021-0193-7