David Westgarth, Editor, BDJ Student
Hello, and welcome to the latest edition of BDJ Student.
I want to begin this issue with a question; how much do you know about HPV? Public awareness is shockingly low - albeit on the increase - and it is a conversation that for some practitioners is not the easiest to have with patients.
Given that you're the next generation of dentists treating patients, it's useful to know what HPV is and how it will affect discussions you have with your patients. And that's why this issue's cover feature addresses those very questions. What do students need to know about HPV? Ellie Carroll and Olivia McCormack answer that on page 22.
For some of you, your journey into dentistry is just about to begin. For some, the end is getting closer. Whichever end of the scale you find yourself at, it is never too early to think about career options. Have a read about core oral surgery, DCT, DFT and LDFT, as well as work within the Community Dental Services.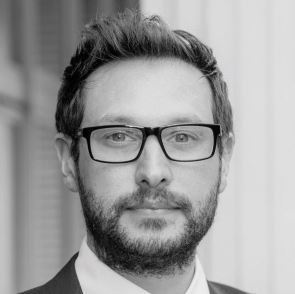 It also gives me great pleasure to introduce our new student editor, Sophie Antoniou. You can read Sophie's submission later in the issue.
And finally, to exams and interviews. One question we're always being asked is 'how do I prepare?' In this issue Amanveer Rai talks you through how to prepare for FD interviews.
Enjoy the issue, and remember - you can access it online at www.nature.com/bdjstudent
David Westgarth
About this article
Cite this article
Westgarth, D. Editorial. BDJ Student 26, 5 (2019) doi:10.1038/s41406-019-0060-y