Access options
Subscribe to Journal
Get full journal access for 1 year
$119.00
only $9.92 per issue
All prices are NET prices.
VAT will be added later in the checkout.
Tax calculation will be finalised during checkout.
Buy article
Get time limited or full article access on ReadCube.
$32.00
All prices are NET prices.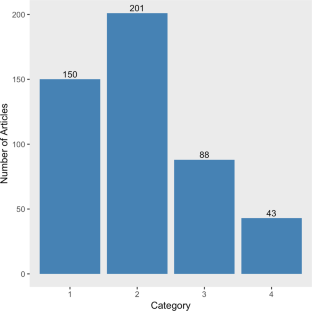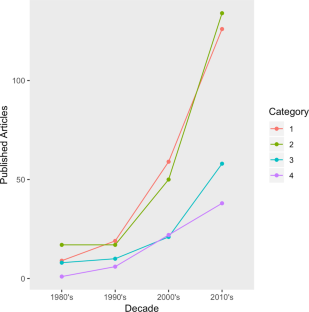 References
Rush AJ, Trivedi MH, Wisniewski SR, Nierenberg AA, Stewart JW, Warden D, et al. Acute and longer-term outcomes in depressed outpatients requiring one or several treatment steps: a STAR*D report. Am J Psychiatry. 2006;163:1905–17.

Weiskopf. Models and mechanisms in psychological explanation. Synthese. 2011;183:313–38.

Paulus MP. Pragmatism instead of mechanism: a call for impactful biological psychiatry. JAMA Psychiatry. 2015;72:631–2.

Ruck C, Larsson KJ, Mataix-Cols D. Predictors of medium and long-term outcome following capsulotomy for obsessive-compulsive disorder: one site may not fit all. Eur Neuropsychopharmacol. 2012;22:406–14.

Gentil AF, Lopes AC, Dougherty DD, Ruck C, Mataix-Cols D, Lukacs TL, et al. Hoarding symptoms and prediction of poor response to limbic system surgery for treatment-refractory obsessive-compulsive disorder. J Neurosurg. 2014;121:123–30.

Denys D, Mantione M, Figee M, van den Munckhof P, Koerselman F, Westenberg H, et al. Deep brain stimulation of the nucleus accumbens for treatment-refractory obsessive-compulsive disorder. Arch Gen Psychiatry. 2010;67:1061–8.

Mantione M, Nieman DH, Figee M, Denys D. Cognitive-behavioural therapy augments the effects of deep brain stimulation in obsessive-compulsive disorder. Psychol Med. 2014;44:3515–22.

Atiku L, Gorst-Unsworth C, Khan BU, Huq F, Gordon J. Improving relapse prevention after successful electroconvulsive therapy for patients with severe depression: completed audit cycle involving 102 full electroconvulsive therapy courses in West Sussex, United kingdom. J Ect. 2015;31:34–6.

van den Broek WW, Birkenhager TK, Mulder PG, Bruijn JA, Moleman P. Imipramine is effective in preventing relapse in electroconvulsive therapy-responsive depressed inpatients with prior pharmacotherapy treatment failure: a randomized, placebo-controlled trial. J Clin Psychiatry. 2006;67:263–8.

Sackeim HA, Haskett RF, Mulsant BH, Thase ME, Mann JJ, Pettinati HM, et al. Continuation pharmacotherapy in the prevention of relapse following electroconvulsive therapy: a randomized controlled trial. JAMA. 2001;285:1299–307.

Perera T, George MS, Grammer G, Janicak PG, Pascual-Leone A, Wirecki TS. The clinical TMS society consensus review and treatment recommendations for TMS therapy for major depressive disorder. Brain Stimul. 2016;9:336–46.

Weiss A, Hussain S, Ng B, Sarma S, Tiller J, Waite S, et al. Royal Australian and New Zealand College of Psychiatrists professional practice guidelines for the administration of electroconvulsive therapy. Aust N Z J Psychiatry. 2019;53:609–23.

Sauvaget A, Poulet E, Mantovani A, Bulteau S, Damier P, Moutaud B, et al. The psychiatric neuromodulation unit: implementation and management. J Ect. 2018;34:211–9.
Ethics declarations
Conflict of interest
There are no conflicts of interest to declare. The authors of this study are involved in employing the treatments discussed in this article, but have no financial stake in any of them.
Additional information
Publisher's note Springer Nature remains neutral with regard to jurisdictional claims in published maps and institutional affiliations.
About this article
Cite this article
Davidson, B., Li, D.Z., Meng, Y. et al. Psychiatric neuromodulation: the underappreciated importance of pre- and post-treatment care. Mol Psychiatry 26, 366–369 (2021). https://doi.org/10.1038/s41380-020-0851-0
Received:

Accepted:

Published:

Issue Date:

DOI: https://doi.org/10.1038/s41380-020-0851-0