Correction to: Palgrave Communications (2016) 2, Article number: 16026. doi: 10.1057/palcomms.2016.26; Published 17 May 2016; Updated 7 June 2016
In the version of this article originally published a number of elements of Fig. 4 were incorrectly rendered. The corrected Fig. 4 is shown below.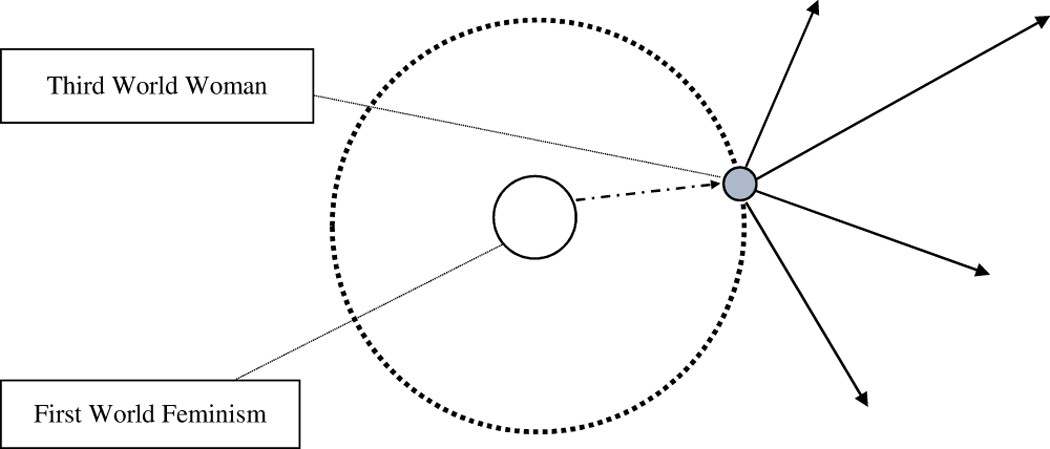 The article has been corrected online.
Rights and permissions
This work is licensed under a Creative Commons Attribution 4.0 International License. The images or other third party material in this article are included in the article's Creative Commons license, unless indicated otherwise in the credit line; if the material is not included under the Creative Commons license, users will need to obtain permission from the license holder to reproduce the material. To view a copy of this license, visit http://creativecommons.org/licenses/by/4.0/
About this article
Cite this article
Mansoor, A. Erratum: "Marginalization" in third world feminism: its problematics and theoretical reconfiguration. Palgrave Commun 2, 16039 (2016). https://doi.org/10.1057/palcomms.2016.39