Holographic data storage is poised to change the way we write and retrieve data forever. After many years of developing appropriate recording media and optical read–write architectures, this promising technology is now moving to the market.
Access options
Subscribe to Journal
Get full journal access for 1 year
$59.00
only $4.92 per issue
All prices are NET prices.
VAT will be added later in the checkout.
Tax calculation will be finalised during checkout.
Rent or Buy article
Get time limited or full article access on ReadCube.
from$8.99
All prices are NET prices.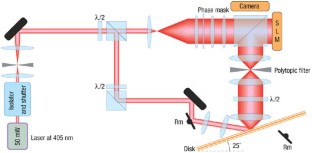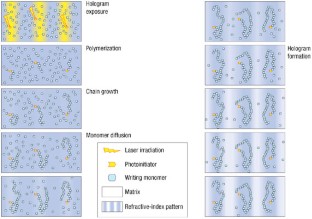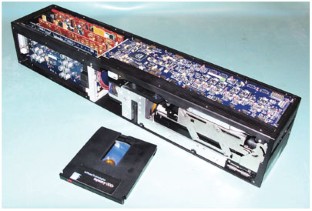 About this article
Cite this article
Dhar, L., Curtis, K. & Fäcke, T. Coming of age. Nature Photon 2, 403–405 (2008). https://doi.org/10.1038/nphoton.2008.120