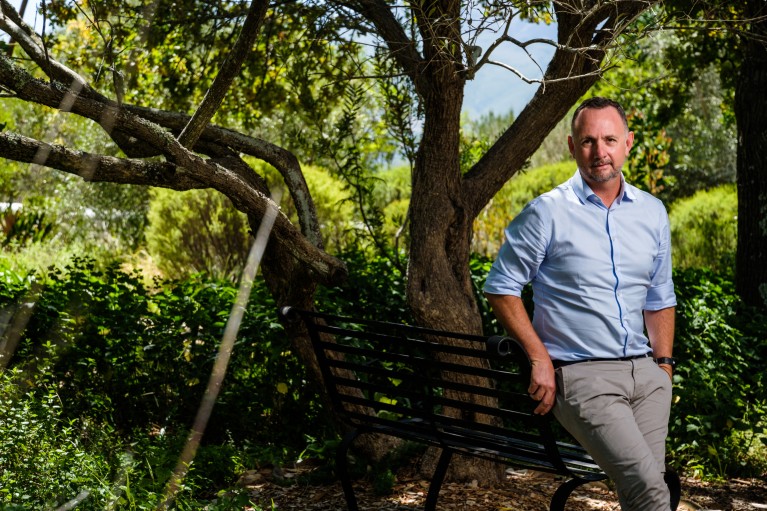 Un nouveau financement a été accordé pour l'élaboration de stratégies de prévention du VIH dans les communautés rurales d'Afrique subsaharienne. Cette subvention de recherche de 2,2 millions de dollars sur cinq ans, accordée par les National Institutes of Health (NIH) des États-Unis, servira à identifier les groupes vulnérables exposés à un risque élevé de contracter le virus et à concevoir des stratégies d'intervention appropriées.
Frank Tanser, Directeur de l'Innovation pour la Santé de la Population au Centre for Epidemic Response and Innovation (CERI) de l'université de Stellenbosch, explique que le projet vise à élaborer des programmes complets de prévention du VIH qui tiennent compte de l'évolution de la dynamique du COVID-19.
Les travaux seront dirigés par des chercheurs de Stellenbosch, en Afrique du Sud, et associeront des scientifiques de plusieurs universités internationales, dont l'université de KwaZulu-Natal, l'Africa Health Research Institute (AHRI), l'université de Lincoln, au Royaume-Uni, l'université de Heidelberg, en Allemagne, l'université de Washington, l'université de New York et l'université de Cincinnati, aux États-Unis.
L'épidémie de VIH est un fardeau énorme en Afrique du Sud, où 7,8 millions de personnes sont infectées par le virus soit un habitant sur 7. Le COVID-19 a perturbé le traitement du VIH ce qui pourrait se traduire par une difficulté à réduire la charge virale chez les personnes infectées et une apparition de nouveaux cas.