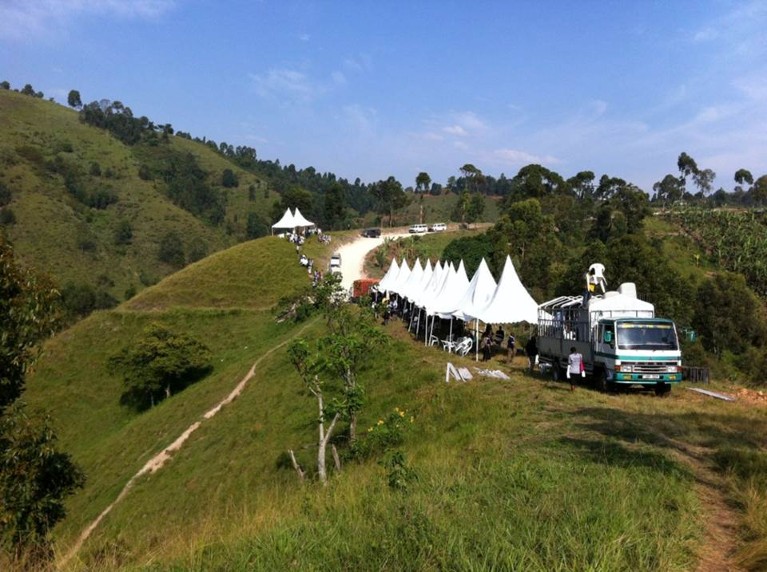 Significant advances have been made in HIV testing and treatment over the past 30 years, yet there were 1.7 million new HIV infections worldwide in 2019. Almost 60% of these occurred in sub-Saharan Africa, where the HIV epidemic affects the wider population, not just high-risk groups.
Oral pre-exposure prophylaxis (PrEP) drugs, which work by preventing the virus from infecting new cells, are highly effective at lowering infection risk in risk-groups when taken daily. In the first study of its kind in sub-Saharan Africa1, the Sustainable East Africa Research Collaboration (SEARCH), tested the effect of PrEP on the general community.
Led by Moses Kamya at Makerere University in Kampala, Uganda, and Diane Havlir and Maya Petersen at the University of California, US, they examined the impact on new HIV infections following community-wide PrEP roll-out among people at elevated HIV risk in rural Kenya and Uganda.
"We know that PrEP is highly effective; now we need systems that make it easier for people to start and continue taking it," says Kamya. "We offered universal access to PrEP to women and men during community-wide testing events in 16 rural areas, as well as a flexible follow-up system with visits to clinics or community sites."
In half of the communities, new infections dropped by 74% in those who started PrEP compared with matched control cases from the prior year. Results were particularly promising for women, with HIV incidence levels 76% lower than historical controls.
"This demonstrates the power of comprehensive testing and HIV risk assessment backed up by immediate treatment initiation in rural settings," says Kamya.