Mounira Chelbi-Alix, PhD CNRS Director of Research
Dr Mounira Chelbi-Alix was trained in Cellular and Molecular Biology at the Institut de Biologie Physico-Chimique, Paris and obtained a Ph.D. degree in the field of interferon research, from the University of Paris VII in 1981. She became a CNRS (Centre National de la Recherche Scientifique) staff scientist in 1981. Her current interests concern the biological actions of interferons and the cross-talk between cytokines and therapeutical agents.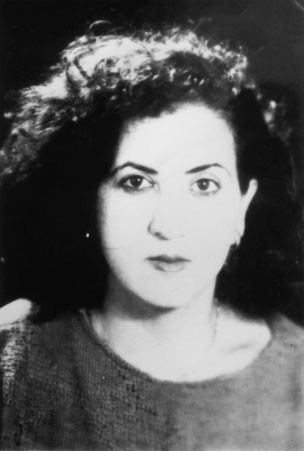 Hugues de Thé, MD, PhD Professor at the University of Paris
Hugues de Thé, Professor of Biochemistry at University of Paris, was born in 1959. After medical studies in Necker Hospital (Paris) obtained his M.D. in 1985. Following his research at the Pasteur Institute, he obtained a Ph.D. (University Paris VI) in 1990 and became an INSERM staff scientist in 1990. His current interests include molecular virology and cancer biology, in particular therapeutical perspective.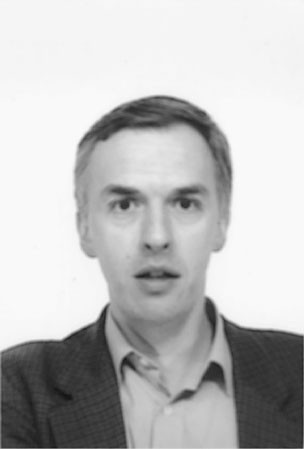 About this article
Cite this article
Mounira Chelbi-Alix, PhD and Hugues de Thé, MD,PhD. Oncogene 20, 7135 (2001). https://doi.org/10.1038/sj.onc.1204865
Published:

Issue Date:

DOI: https://doi.org/10.1038/sj.onc.1204865