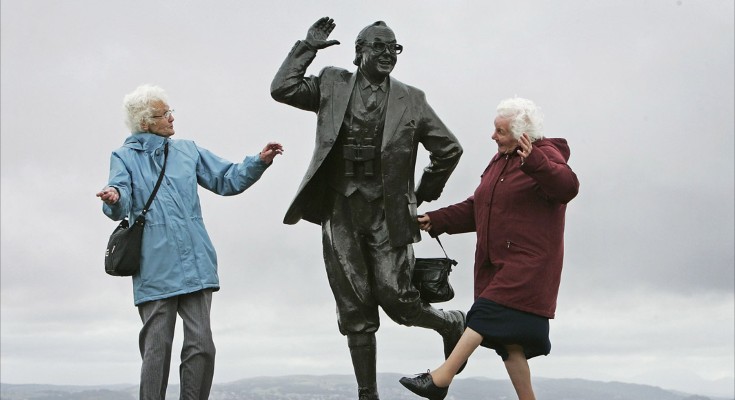 One organ in a person's body can age faster than the rest — with implications for health and mortality.
Featured Content
Researchers look ahead to the potential uses and benefits of a technology that has been more than 20 years in the making.

Ancient humans painted scenes in Indonesian caves more than 45,000 years ago, but their art is disappearing rapidly. Researchers are trying to discover what's causing the damage and how to stop it — before the murals are gone forever.

Blood plasma protein data was combined with machine learning models for a simple method to determine differences in organ-specific aging; the study provides a basis for the prediction of diseases and aging effects using plasma proteomics.

Hamilton Se-Hwee Oh

Jarod Rutledge

Tony Wyss-Coray

Planet-altering climate 'tipping points' are looming — but positive behavioural and economic shifts could result in runaway benefits for the climate. Plus, scientists race to save ancient cave paintings and how the clumsy use of AI is fuelling the reproducibility crisis.
Landmark approval of the first CRISPR therapy paves the way for treatments based on more efficient and more precise genome editors.
Electron spin resonance is a standard method for studying the structure of chemical compounds, and it can also be used to control quantum spin states. Combining electron spin resonance with atomic force microscopy allows single spins to be manipulated in single molecules — with potential applications in quantum computing and elsewhere.

Fatal renal dysfunction is often associated with tumour development. Fly and mouse data reveal evolutionarily conserved mechanisms that link tumours to renal failure and offer potential for future therapeutic approaches.

An expanded version of a human-genome database called gnomAD, containing 76,156 whole-genome sequences, has enabled investigation of how variants in non-protein-coding regions of the genome affect health.

An innovative method uses the intrinsic attractive force between silicon surfaces that are separated by a tiny gap to engineer structures that can confine light — offering an ideal set-up for manipulating single photons.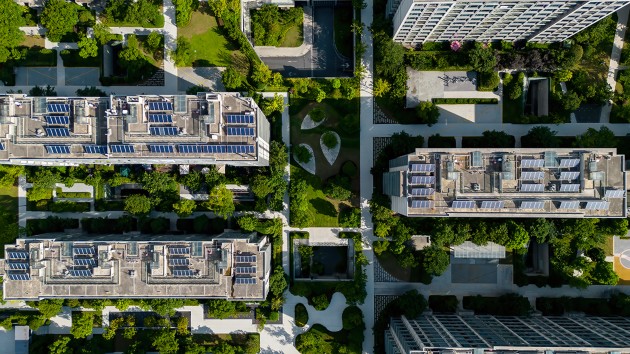 Institutions in major cities can play a crucial role in helping rural areas build resilience in the face of climate change and other global challenges.