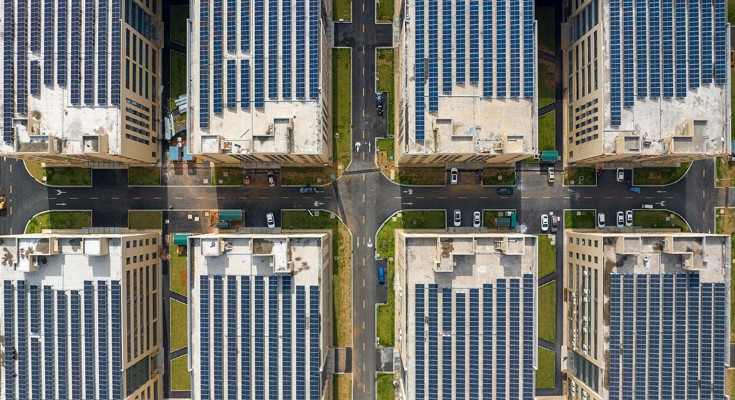 Firms commercializing perovskite–silicon 'tandem' photovoltaics say that the panels will be more efficient and could lead to cheaper electricity.
Featured Content
Scientists are closely monitoring a virus that has been detected in a person in the UK for the first time.

Analysis of millions of papers shows that farflung collaborators produce fewer big breakthroughs than groups working together in person.

Analysis of research articles and patent applications shows that members of teams that collaborate remotely are less likely to make breakthrough discoveries than members of on-site teams.

Yiling Lin

Carl Benedikt Frey

Lingfei Wu

A paper claiming that a structure in Indonesia is the oldest pyramid in the world has raised the eyebrows of archaeologists. Plus, some anglerfish species live life upside down and babies start learning language in the womb.
The whole genomes of 500,000 people in the UK Biobank will help researchers to probe our genetic code for links to disease.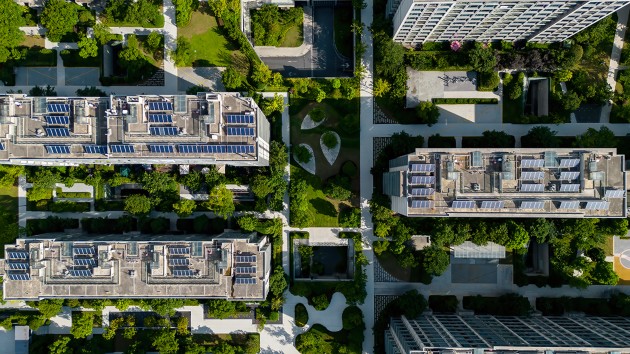 Institutions in major cities can play a crucial role in helping rural areas build resilience in the face of climate change and other global challenges.