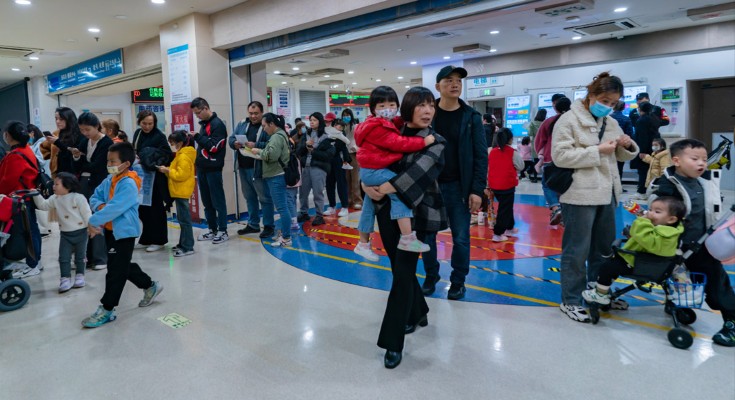 Scientists expected a surge in respiratory disease, but what is happening in China is unusual.
Featured Content
The massive buried structures at Gunung Padang in Indonesia would be far older than Egypt's great pyramids — if they're even human constructions at all.

An algorithm that can analyse hundreds of millions of genetic sequences has identified DNA-cutting genes and enzymes that are extremely rare in nature.

Aligning the IPCC-assessed mitigation pathways with the national greenhouse gas inventories shows that key global mitigation benchmarks become harder to achieve, requiring achieving earlier net-zero and lower cumulative emissions.

Matthew J. Gidden

Thomas Gasser

Keywan Riahi

Tornadoes, earthquakes and wildfires don't have to lead to death and destruction. Plus, the most powerful cosmic ray since the Oh-My-God particle and a 'treasure trove' of new CRISPR systems holds promise for genome editing.
California governor Gavin Newsom's delegation is building on existing research and policy initiatives with China, showing that effective climate action can happen below the national level.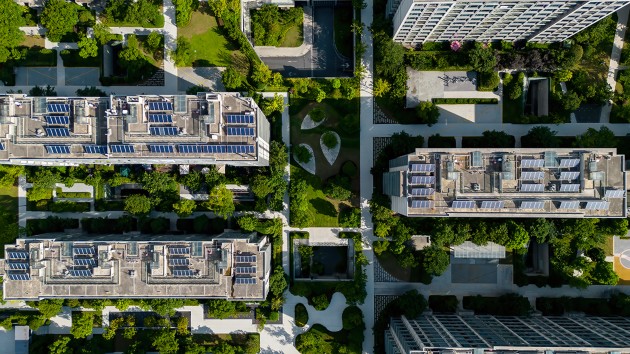 Institutions in major cities can play a crucial role in helping rural areas build resilience in the face of climate change and other global challenges.