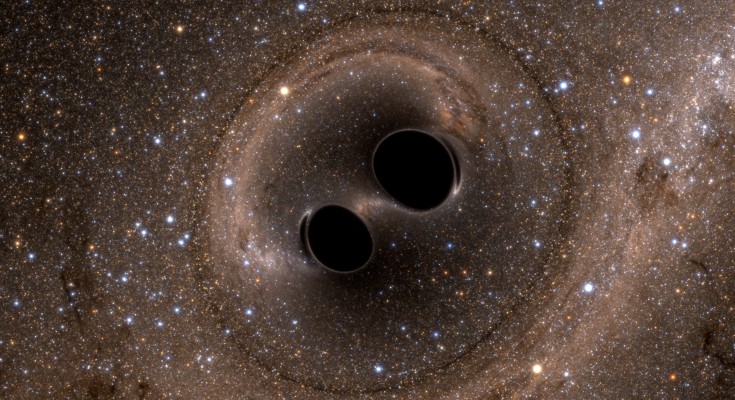 Researchers find massive merger's signature aftershocks hidden in 2019 data from LIGO and Virgo detectors
Featured Content
At this week's big climate summit and beyond, scientists are campaigning for microbes to be included in climate models and solutions.

The power naps of the chinstrap penguin are even briefer and more frequent when it is tending eggs.

Analysis of research articles and patent applications shows that members of teams that collaborate remotely are less likely to make breakthrough discoveries than members of on-site teams.

Yiling Lin

Carl Benedikt Frey

Lingfei Wu

Carbon fibres help to create a stable plasma with a uniform temperature. Plus, a soft robotic tentacle inspired by octopuses and materials called perovskites could help solar panels to deliver 20% more power.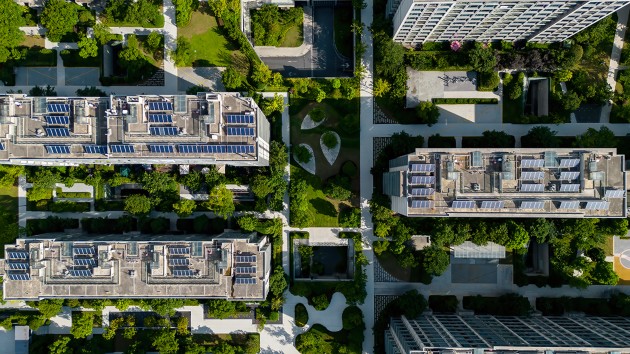 Institutions in major cities can play a crucial role in helping rural areas build resilience in the face of climate change and other global challenges.