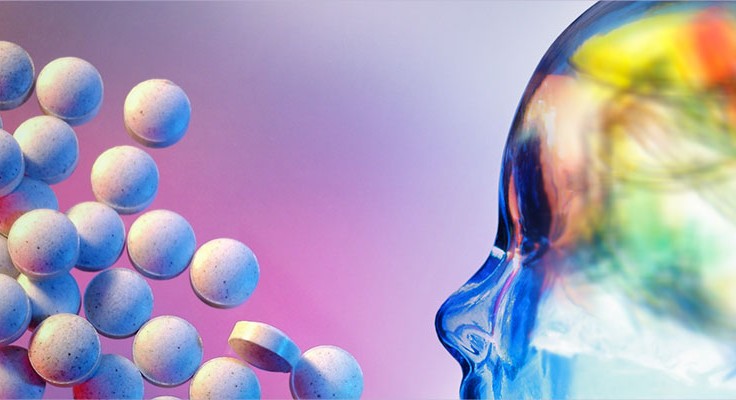 A journal about the translational pathway between research in neuroscience and conceptually novel treatments.
Announcements
As a result of the significant disruption that is being caused by the COVID-19 pandemic we are very aware that many researchers will have difficulty in meeting the timelines associated with our peer review process during normal times. Please do let us know if you need additional time. Our systems will continue to remind you of the original timelines but we intend to be highly flexible at this time.

Read the highlighted papers published in 2020, handpicked by the Editor in Chief of Translational Psychiatry.

Is schizophrenia accurately and objectively diagnosed?

An author blog from: Trossbach et al. "Dysregulation of a specific immune-related network of genes biologically defines a subset of schizophrenia"

Translational Psychiatry

(2019).

doi.org/10.1038/s41398-019-0486-6

Photo credit: Hanna / stock.adobe.com
Tomonori Hara

Manabu Toyoshima

Takeo Yoshikawa

Maria Gloria Rossetti

Scott Mackey

Valentina Lorenzetti

Honggang Ren

Xingguang Luo

Yahui Wang

Yong Li

Yan Dong

Quanguang Zhang

Or Burstein

Noam Simon

Ravid Doron

Faith M. Gunning

Joaquin A. Anguera

Patricia A. Areán

Tobias Bracht

Leila Soravia

Niklaus Denier

Helena Caria Martins

Gerhard Schratt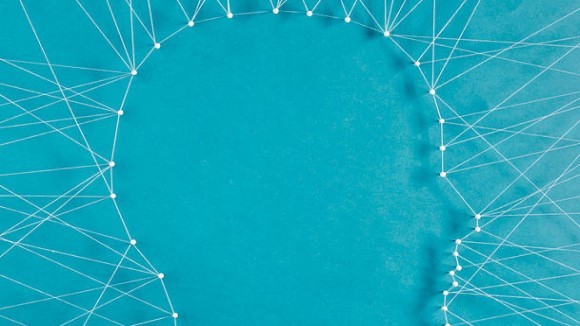 Translational Psychiatry publishes the latest research and review articles on current topics in a wide range of specialty areas. Here are some of the highlights published in 2020 handpicked by the Editor-in-Chief Julio Licinio.