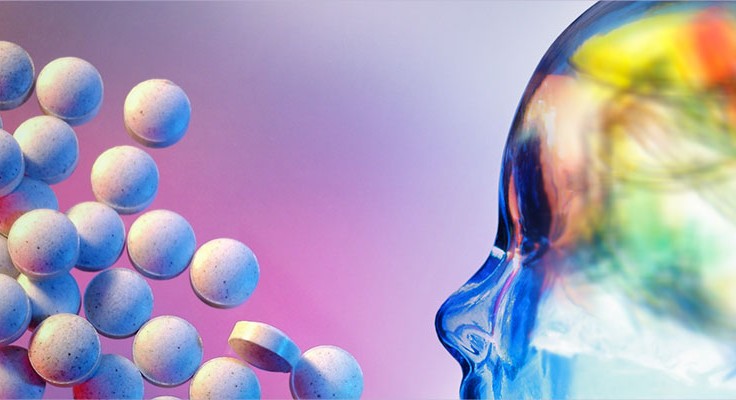 A journal about the translational pathway between research in neuroscience and conceptually novel treatments.
Announcements
Call for papers

Translational Psychiatry welcomes innovative papers on either Digital Health or Computational Psychiatry. Those can be submitted as Original Research, Reviews, Systematic Reviews, Perspectives and Comments.

Translational Psychiatry is excited to announce that Systematic Reviews are now being accepted. Please click here for more information.
Brandon L. Bastien

Mara H. Cowen

Michael P. Hart

Ruyue Zhang

Ralf Kuja-Halkola

Sarah E. Bergen

Patrick J. Mulholland

Audrey E. Padula

Rita Cervera-Juanes

Qing Wang

Cancan He

Yu-Feng Zang

Pascal Schlechter

Tamsin J. Ford

Sharon A. S. Neufeld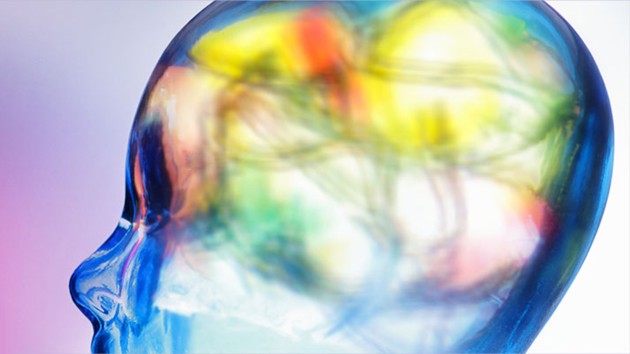 We present in this collection twelve of Translational Psychiatry's highest-impact articles from 2022, selected by Editor-in-Chief Julio Licinio.