Featured Content
Data Descriptor
| Open Access

Alba Roda-Sales

,

Margarita Vergara

,

Joaquín L. Sancho-Bru

,

Verónica Gracia-Ibáñez

&

Néstor J. Jarque-Bou

Article
| Open Access

Pau Andrio

,

Adam Hospital

,

Javier Conejero

,

Luis Jordá

,

Marc Del Pino

,

Laia Codo

,

Stian Soiland-Reyes

,

Carole Goble

,

Daniele Lezzi

,

Rosa M. Badia

,

Modesto Orozco

&

Josep Ll. Gelpi

Announcement

Scientific Data is inviting submissions on data from high-throughput screens employing cutting-edge 3D cell or tissue culture systems.
Collection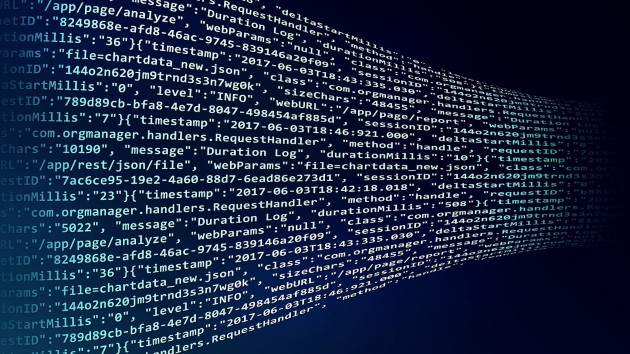 xresch via Pixabay
Metadata, data about data, are an essential component of any data sharing system. They power discovery and bind together related datasets. They provide essential context, describing, for example, who generated a dataset and how. The papers in this collection explore and critically analyze issues related to the quality and FAIRness of metadata in public resources. Collectively, these works highlight obstacles, both technical and behavioural, that affect metadata quality, and propose possible solutions. They also shine a light on the important, but often underappreciated, role of data curators and research data managers.