Featured Content
Announcement

We are delighted to have Spinal Cord Series and Cases content included in the recent Nature Collection on Opioids. Addiction to opioids is an urgent health crisis, one which Spinal Cord Series and Cases recognized the importance of highlighting last July when we published our Point Counter-Point on Opioids. Therefore, it is pleasing to see this conversation is continuing and gaining momentum, and that SCSandC content is playing a pivotal role in this. Read the full Nature Opioids Collection here. Also, if you're interested in reading more Point Counter-Point topics we've covered these are available here and if you have suggestions of other topics to cover do get in touch.

Announcement

We are delighted to share with you a collection of the most cited, viewed and shared papers published in 2017 and 2018. All papers are free to read for 6 weeks. We hope you enjoy.
Collection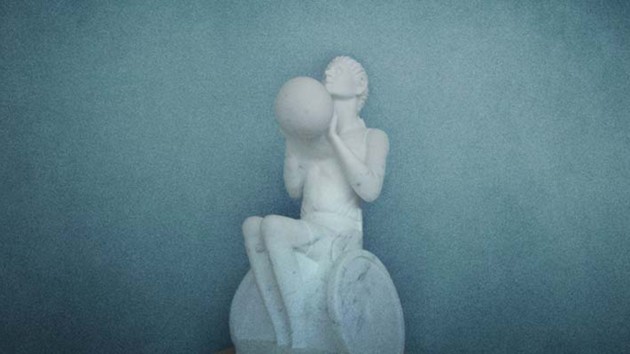 'Strength with Grace' (La forza con la grazia) statue created by John Ditunno
See what scientists world-wide have been reading and sharing. In this Web Collection we highlight a selection of articles from 2017 and 2018 which top the list of the journal's most read and most shared (including press coverage, blogs and Twitter). They showcase the breadth of scope and coverage that Spinal Cord Series and Cases: Clinical Management in Spinal Cord Disorders consistently delivers to its readers.
Naturejobs.com
Nature events Directory