Featured Content
Announcement

A special thanks to all those who reviewed for Spinal Cord in 2018. We are grateful for your continued support and expertise, which helps us in delivering high quality research to our readers.

Announcement

We are delighted to share with you a collection of the most cited, viewed and shared papers published in 2017 and 2018. All papers are free to read for 6 weeks. We hope you enjoy.
Collection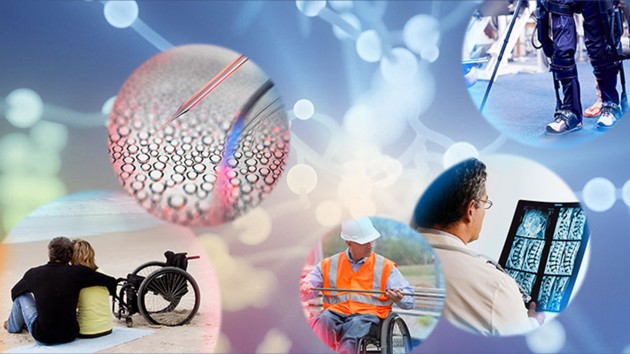 Polina Shuvaeva; Snowleopard1; stevecoleimages; Caiaimage/Trevor Adeline; Andrew Brookes
See what scientists world-wide have been citing, reading and sharing. In this Web Collection we highlight a selection of articles from 2017 and 2018 which top the list of the journal's most cited, most read and most shared (including press coverage, blogs and Twitter). They showcase the breadth of scope and coverage that Spinal Cord consistently delivers to its readers.