Clemens Grimm

Julia Bartuli

Utz Fischer

Qinhui Rao

Long Han

Kai Zhang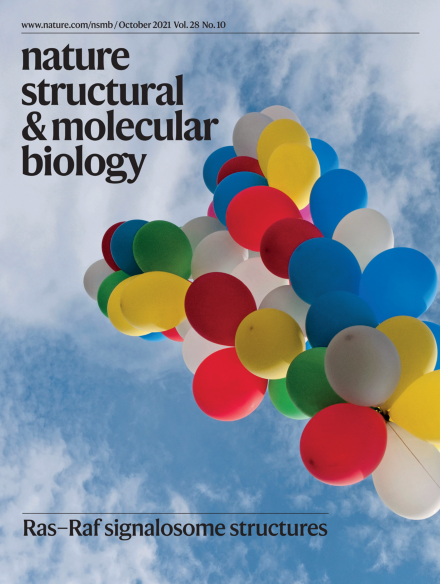 Announcements
Celebrating the future of structural biology: In honor of the 50th anniversary of the Protein Data Bank, Nature Methods and Nature Structural & Molecular Biology present a collection that brings together reviews, classic papers, announcements and specially commissioned Comments by researchers from diverse areas of structural biology who share their views on both the past and future of the field.
The critical event in KRAS signaling and oncogenic transformation is activation of the RAF–MEK–MAPK cascade. This requires assembly of a multiprotein–lipid complex on the plasma membrane. In a tour de force of modeling, Mysore et al. now provide the first glimpse of what this structure may actually look like.

CTCF is a conserved DNA- and RNA-binding protein with roles in genome folding and transcriptional regulation. Two recent studies investigated how CTCF knockout perturbs genome biology and derails embryogenesis in zebrafish and Drosophila melanogaster, revealing contrasting effects across species.

Emerging findings provide compelling evidence that the BRCA1-binding partner BARD1 contributes yet further to BRCA1 function. BARD1 is crucial for positioning the E2 ubiquitin-conjugating enzyme that confers specificity of its ligase to residues on histone H2A, and BARD1 also promotes DNA damage–induced chromatin recruitment through an interaction with ubiquitin-conjugated Lys13 or Lys15 of H2A on the nucleosome core particle.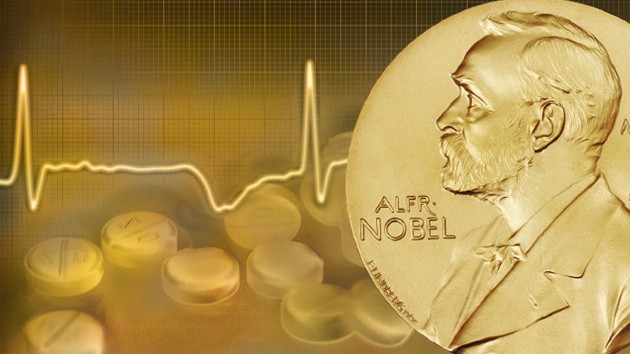 The 2021 Nobel Prize in Physiology or Medicine was awarded to David Julius and Ardem Patapoutian "for their discoveries of receptors for temperature and touch."