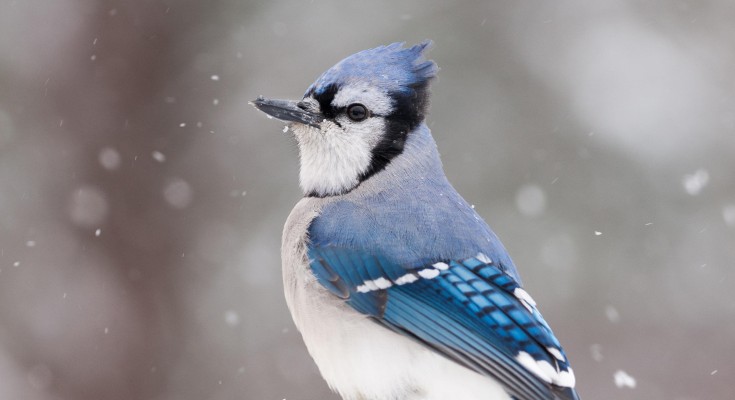 The CRISPR-guided nuclease Cas7-11 forms a bird-like Craspase complex with the regulatory protease TPR-CHAT.
Babatunde Ekundayo

Davide Torre

Dongchun Ni
Featured
AlphaFold2 has already changed structural biology, but its true power may lie in how it changes the way we think about cells and organisms. Two studies broadly assess its utility and limitations in providing structural models to shed light in areas such as mutations, protein–protein interactions, and phosphorylation.

Nazim Bouatta

Mohammed AlQuraishi

Craspase is newly identified type III CRISPR–Cas system with two major components: the nuclease Cas7-11, and the protease TPR-CHAT. Craspases perform a delicate balancing act between nuclease and protease activity to achieve immune tolerance and defense in bacteria, and show promise as highly regulatable genome-editing tools.

Anthony D. Rish

Tian-Min Fu

Gene transcription initiation is a highly regulated process in which Pol II and general transcription factors assemble into a pre-initiation complex. Structural studies of yeast and human initiation complexes shed light on the role of the first nucleosome flanking gene promoters in controlling the transcription machinery.
Dinshaw J. Patel

You Yu

Wei Xie

Yanjie Hou

Huan Zeng

Jingjin Ding

Manoël Prouteau

Clélia Bourgoint

Robbie Loewith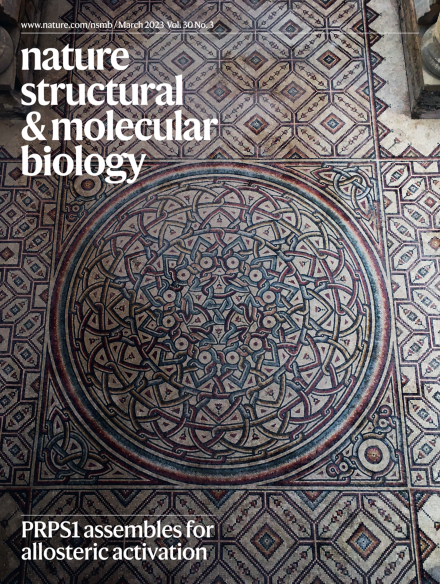 Announcements
The 2021 Nobel Prize in Physiology or Medicine was awarded to David Julius and Ardem Patapoutian "for their discoveries of receptors for temperature and touch." Their research identified transient receptor potential (TRP) and PIEZO ion channels as the proteins that sense these ubiquitous stimuli. To celebrate the award Nature Portfolio presents a Collection of articles on the topic.

Genome editing has great potential to change how we model, understand, and treat diseases. The Somatic Cell Genome Editing Consortium brings together investigators from 33 institutions to accelerate the development of editing tools, animal models, delivery approaches and therapeutic applications of genome editing.