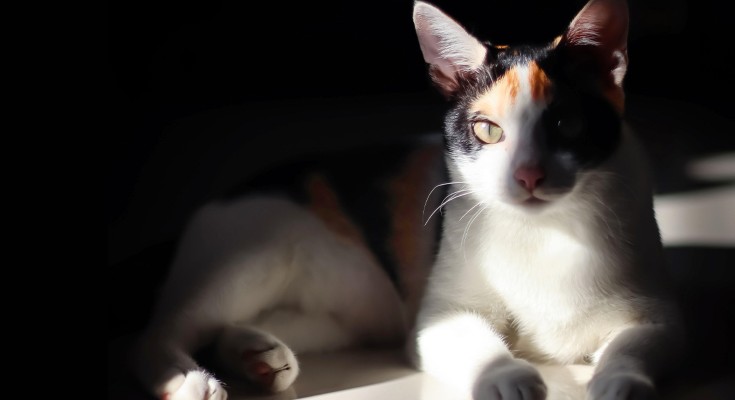 Three insightful studies published this month investigate the molecular mechanisms of X-chromosome inactivation and dosage compensation in mammals.
Florian Roisné-Hamelin

Stéphane Marcand

Adam H. Tencer

Yucong Yu

Tatiana G. Kutateladze

Giada Forte

Adam Buckle

Chris A. Brackley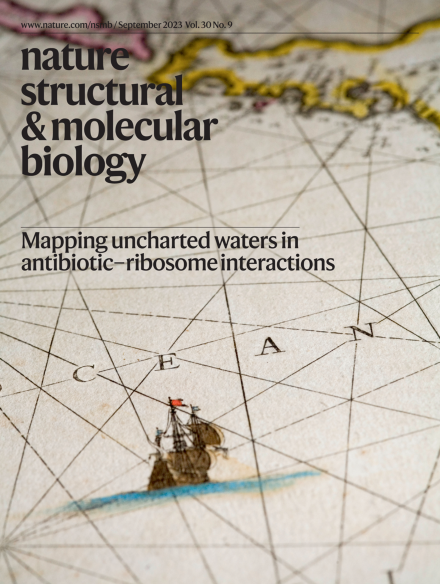 Announcements
The 2021 Nobel Prize in Physiology or Medicine was awarded to David Julius and Ardem Patapoutian "for their discoveries of receptors for temperature and touch." Their research identified transient receptor potential (TRP) and PIEZO ion channels as the proteins that sense these ubiquitous stimuli. To celebrate the award Nature Portfolio presents a Collection of articles on the topic.

Genome editing has great potential to change how we model, understand, and treat diseases. The Somatic Cell Genome Editing Consortium brings together investigators from 33 institutions to accelerate the development of editing tools, animal models, delivery approaches and therapeutic applications of genome editing.
The microtubule motor dynein is regulated by lissencephaly-1 (Lis1) at several points during its complex activation process. Two papers reveal the molecular mechanism for two steps: the beginning, when Lis1 acts as a wedge to disrupt dynein's autoinhibited conformation; and the end, when microtubule binding ejects Lis1 from the motor.

New cryo-electron microscopy (cryo-EM) structures of CDP- and CDP-choline-bound choline phosphotransferase 1 (CHPT1) and choline/ethanolamine phosphotransferase 1 (CEPT1), involved in the metabolism of the two main lipids in eukaryotic cell membranes, capture the membrane proteins at resolution <4 Å, sufficient to gain mechanistic insights into these enzymes.

The development of an epigenetics-focused, CRISPR-based high-content functional genomics screening platform provides insight into chromatin regulation and uncovers a potential strategy to treat an aggressive type of leukemia.

In vitro reconstitution of recognition of 80S ribosomes by CCR4–NOT, cryo-electron microscopy (cryoEM), crosslinking mass spectrometry and biochemical characterization reveal that CCR4–NOT specifically identifies ribosomes stalled during translation elongation. CCR4–NOT occupies the ribosomal exit site (E site) and locks the ribosomal L1 stalk in an open conformation to enforce the stalled state.
In January 2024, Nature Structural & Molecular Biology (NSMB) will celebrate the 30th anniversary of publishing its first issue. Though initially launched as Nature Structural Biology in 1994, the journal has since expanded its scope to include all research into the molecular underpinnings of life, with the vision that the broadest insight can be gleaned through a suite of complementary approaches.

Understanding the underlying molecular mechanisms of dosage compensation and how cells equalize gene expression from the sex chromosomes has interested scientists for more than six decades. However, with so many questions still unanswered, the field continues to capture the attention of researchers.