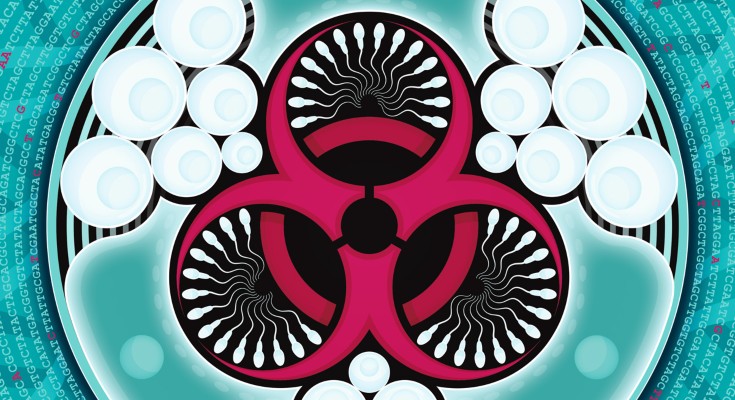 The effect of chemotherapy-induced mutational signatures on spermatogenesis and importance for patient counselling.
Ari P. Bernstein

Justin Loloi

Ranjith Ramasamy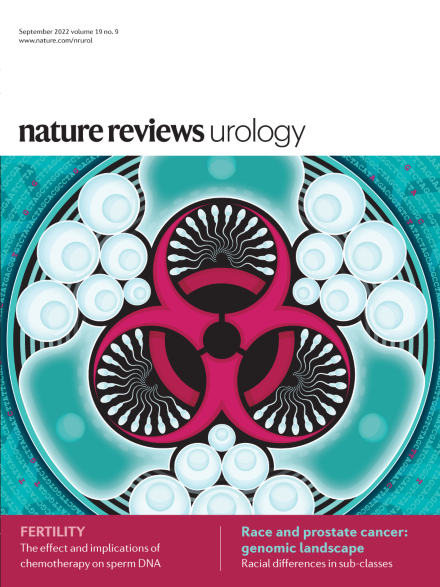 Announcements
Follow NRU on Twitter for content, news, and updates from the Editors.

Nature Reviews Urology is committed to facilitating training in peer review and to ensuring that everyone involved in our peer-review process is appropriately recognised. We have, therefore, joined an initiative to allow and encourage established referees to involve one early-career researcher in our peer-review process.
Although gynaecology is a specialty responsible for women's health, the field was historically male-dominated and its science remains biased towards male perceptions of women's health. In light of the changing social climate in our society and the changing gender composition of the specialty, a number of steps can be taken to make gynaecology more women-centred.

Transition from child-centred to adult-centred care is a crucial step for patients with a congenital urological disease. The aims are clear: preserving kidney function, continence, sexuality and fertility. No universal model for this process has been defined, but, while research continues, attention to individual patient's needs will ensure the best results.

Alessandro Morlacco

Marta Bianco

Fabrizio Dal Moro

The treatment landscape of renal cell carcinoma is rapidly evolving, especially with the introduction and approval of immune checkpoint inhibitor combination therapies. Clinical trial data show substantial improvements in patient outcomes, and now results in the real-world setting support the use of these combinations.

Yasser Ged

Mark C. Markowski

Steven P. Rowe