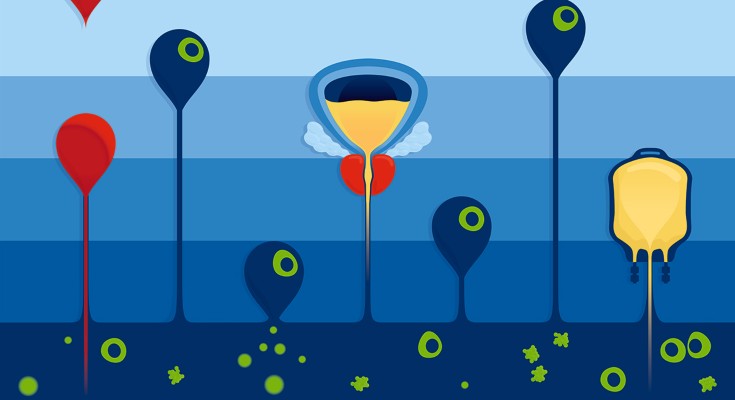 Opportunities for validating novel and complimentary candidate protein biomarkers and deploying them into the clinic
Featured
Early studies in patients and animal models have suggested that SARS-CoV-2 can access the reproductive system and could have effects on fertility. In this Perspective, Edenfield and Easley present the evidence for mechanisms of infection of reproductive cells by SARS-CoV-2 and consider the potential for testicular dysfunction in patients who have had COVID-19.

R. Clayton Edenfield

Charles A. Easley IV

COVID-19 has been shown to be associated with a higher mortality rate in men than in women. In this Perspectives article, the authors posit that this disparity is due to a failure to invest in men's health and discuss the biological, social and economic factors that have contributed to the sex disparities in mortality from COVID-19, as well as considering how a streamlined men's health programme with the urologist in a central role could address these issues.

Tharu Tharakan

Christopher C. Khoo

Suks Minhas
Findlay MacAskill

Arun Sahai

Sachin Malde

Amanda Khoo

Lydia Y. Liu

Thomas Kislinger

Roxanna E. Abhari

Matthew L. Izett-Kay

Sarah J. B. Snelling

Gaëtan Devos

Wout Devlies

Steven Joniau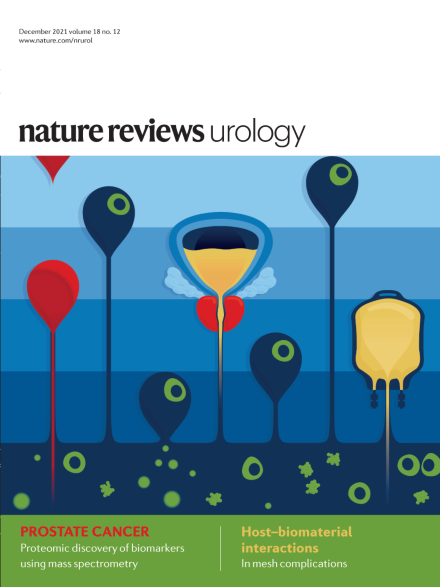 Announcements
Follow NRU on Twitter for content, news, and updates from the Editors

Nature Reviews Urology is committed to facilitating training in peer review and to ensuring that everyone involved in our peer-review process is appropriately recognised. We have, therefore, joined an initiative to allow and encourage established referees to involve one early-career researcher in our peer-review process.
My academic mental health advocacy at my local campus has led me to meet students and staff from all academic levels who feel that they have to hide who they really are. To raise mental health and stigma awareness and support others, I started a personal blog to share my story and co-founded Flourish Maastricht to promote mental health at my own institution.