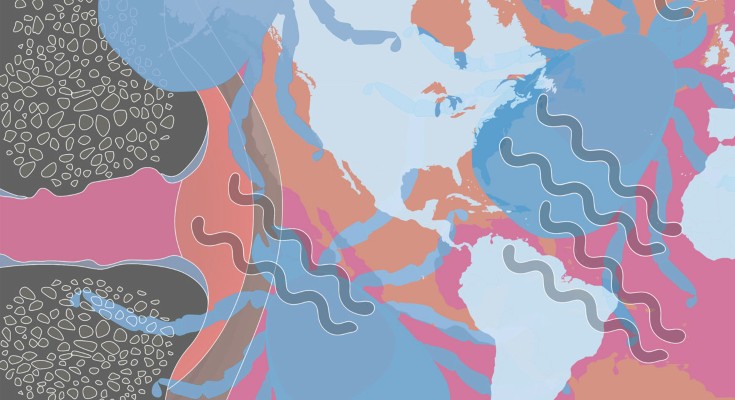 Robert B. Lochhead

Klemen Strle

Allen C. Steere
Featured
The 2021 ACR guideline for the treatment of rheumatoid arthritis provides an update on several important topics, including the use of targeted synthetic DMARDs (tsDMARDs). But how does the new guideline compare to EULAR recommendations, and is the growing importance of tsDMARDs adequately accounted for?

Rieke Alten

Max Mischkewitz

Short telomere length is implicated in lung diseases and can be caused by mutations in telomere genes. Acquired autoimmunity directed against components of the telomere system is now reported in some patients with systemic sclerosis or idiopathic pulmonary fibrosis, suggesting a novel explanation for short telomeres in these diseases.

Tumour necrosis factor (TNF) inhibitors are effective treatments for autoimmune and rheumatic diseases. Here, Salomon reviews the complex pro-inflammatory and regulatory roles of TNF, highlighting its effects on the expansion, differentiation and suppressive function of regulatory T cells and their implications for the design of future anti-TNF agents.
Robert B. Lochhead

Klemen Strle

Allen C. Steere

Yuriy Baglaenko

Dana Macfarlane

Soumya Raychaudhuri

Raphaèle Seror

Gaetane Nocturne

Xavier Mariette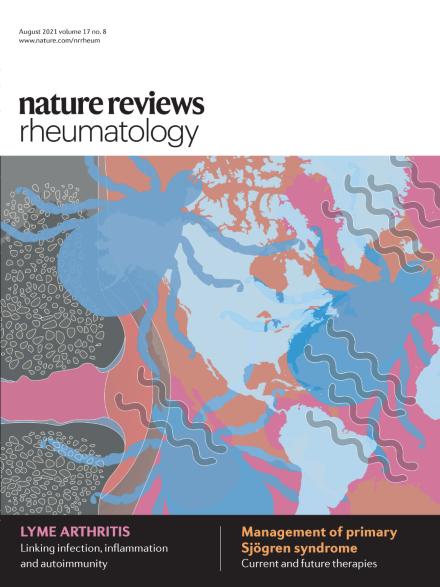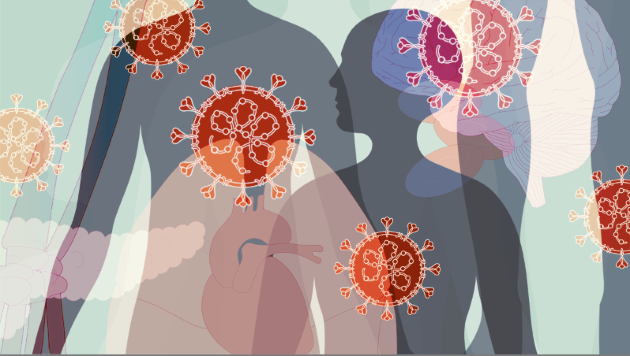 This online collection of articles from Nature Reviews Rheumatology contains Reviews, Opinion and News articles related to COVID-19, covering basic, translational and clinical aspects of COVID-19 in rheumatology as well as the impact of the pandemic on rheumatology practice and patient care.