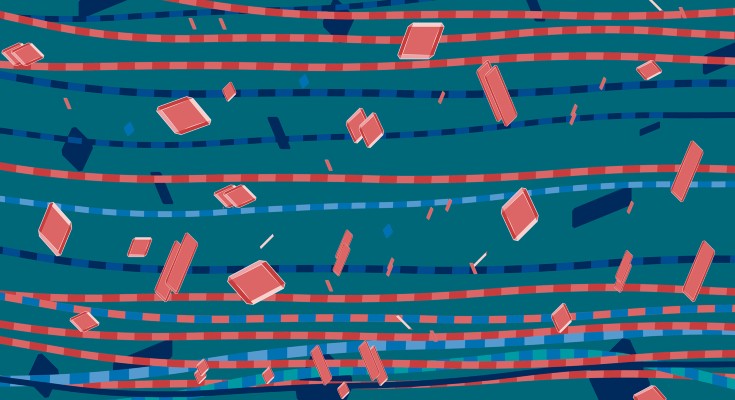 Ilaria Bernabei

Alexander So

Sonia Nasi
Featured
Janus kinase inhibitors continue to show promise in a diverse range of indications, but administration of these drugs needs careful consideration of the benefits and risks. Among a plethora of publications in 2022, notable studies explored an important new indication and provided insights into safety concerns.

Since the start of the SARS-CoV-2 vaccination campaign, our knowledge of the effects of vaccines in people with inflammatory rheumatic diseases has remained incomplete. In particular, the effects of immunomodulatory therapies on vaccine success are poorly understood. Three notable papers from the past year have helped to fill these knowledge gaps.

Alla Skapenko

Hendrik Schulze-Koops

In 2022, advances in the prediction of the response to treatment in rheumatoid arthritis resulted from gene-expression profiling in synovial biopsy samples, assessment of the expression of interferon-response genes in the blood, and the application of machine learning to patients' clinical parameters and genetic variance.

Myles J. Lewis

Costantino Pitzalis
Vincent Di Martino

Delphine Weil Verhoeven

Daniel Wendling

Alessandra Bettiol

Fatma Alibaz-Oner

Giacomo Emmi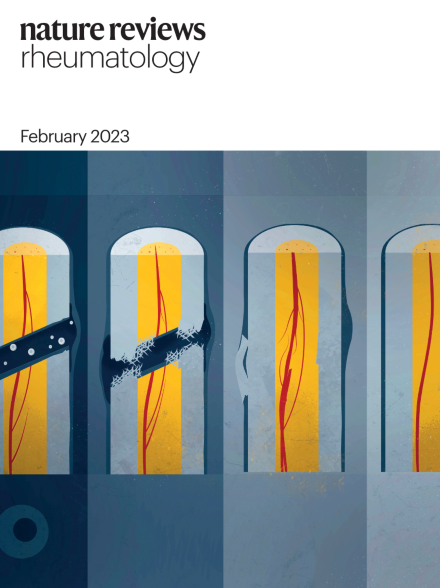 Announcements
Keep up to date with changes to the conference calendar this year and find out which meetings will be attended by the editors of Nature Reviews Rheumatology.

Finding it hard to navigate the flood of scientific literature? The Nature Reviews journals filter and highlight the most impactful research. Take a look at this animation to learn how Nature Reviews can help you stay up-to-date in your field

Four specially commissioned Review articles provide an update on areas of research in RA that have seen notable advances in the past few years, including new insights into the development and persistence of the autoantibody response, the influence of metabolism and its perturbations, the role of synovial tissue macrophages, and the mechanisms of joint destruction.
A calcium-binding peptide derived from fetuin-A inhibited pathological cartilage calcification in an experimental model of osteoarthritis, suggesting therapeutic potential.

Lipid nanoparticles loaded with type II collagen and rapamycin can induce antigen-specific regulatory T cell responses and alleviate disease in a mouse model of osteoarthritis.

New evidence from animal models and human studies suggests that mammalian target of rapamycin has a role in the pathophysiology of Still's disease and macrophage activation syndrome.

New research reveals that ferritin has an essential role in neutrophil extracellular trap (NET)-mediated inflammation, and suggests that NETs or the ferritin receptor MSR1 could be targeted for the treatment of adult-onset Still disease.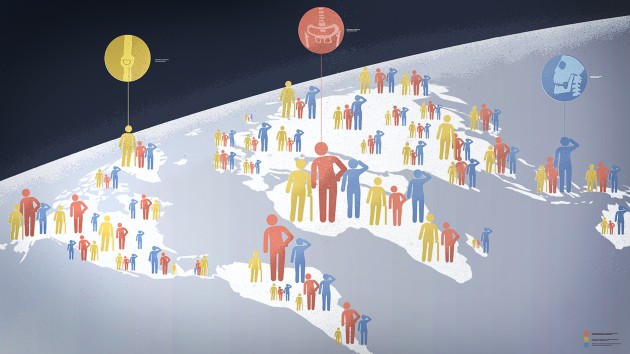 Epidemiological characterization facilitates our understanding of factors that contribute to the initiation and progression of disease. Here, we present an online collection of articles from Nature Reviews Rheumatology that covers aspects of the epidemiology of rheumatic diseases that between them are important contributors to global morbidity and mortality.