Featured
This article presents the first Evidence-Based Guideline dedicated specifically to the diagnosis and management of eosinophilic granulomatosis with polyangiitis. The 16 statements and five overarching principles cover the diagnosis and staging, treatment, outcome and follow-up of eosinophilic granulomatosis with polyangiitis.

Giacomo Emmi

Alessandra Bettiol

Augusto Vaglio

The full picture of post-COVID-19 autoimmune diseases and their prevalence is lacking despite numerous case reports and small series. Two studies that use large cohorts now highlight that SARS-CoV-2 infection is linked to a substantially increased risk of developing a diverse spectrum of new-onset autoimmune diseases.

Chetan Sharma

Jagadeesh Bayry

Understanding why individuals with Down syndrome are highly predisposed to autoimmunity has broad mechanistic and therapeutic implications. New work identifies novel potential mechanistic pathways driving increased autoimmunity-relevant CD11c+ B cells and provides the broadest view to date of the repertoire of autoantibodies generated in individuals with Down syndrome.

Bernard Khor

Jane H. Buckner
Charalampia Papadopoulou

Christine Chew

Lucy R. Wedderburn

Bernard Grillet

Rafaela Vaz Sousa Pereira

Ghislain Opdenakker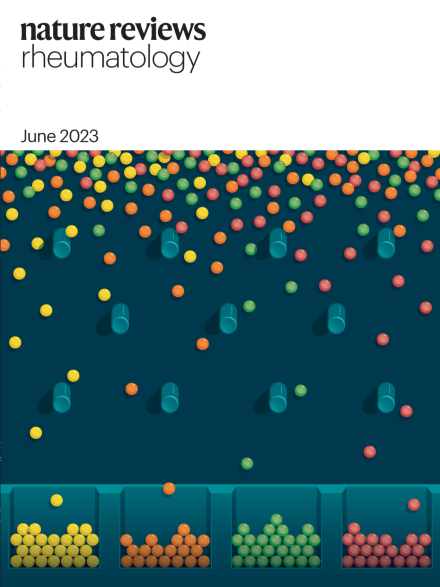 Announcements
Keep up to date with changes to the conference calendar this year and find out which meetings will be attended by the editors of Nature Reviews Rheumatology.

Finding it hard to navigate the flood of scientific literature? The Nature Reviews journals filter and highlight the most impactful research. Take a look at this animation to learn how Nature Reviews can help you stay up-to-date in your field

This online collection contains articles from Nature Reviews Rheumatology that describe aspects of the epidemiology of rheumatic diseases that between them are important contributors to global morbidity and mortality.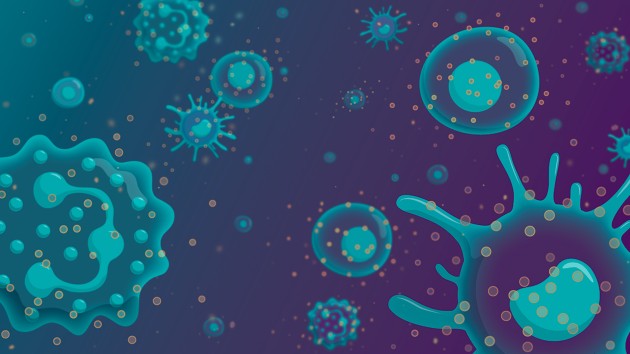 Autoinflammatory diseases encompass a variety of rare diseases caused by abnormal activation of the innate immune system. This collection from Nature Reviews Rheumatology brings together articles on the pathogenesis, treatment and definition of autoinflammatory disease