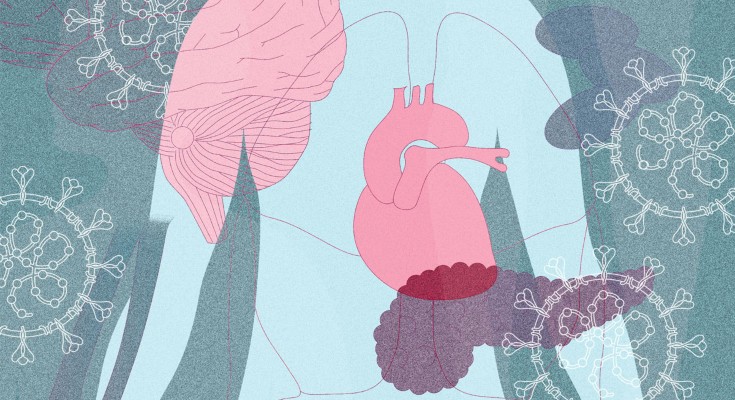 Manuel Ramos-Casals

Pilar Brito-Zerón

Xavier Mariette
Featured
Underrepresentation of patients with non-white skin in rheumatology educational resources impairs practitioners' competence in caring for patients with skin of colour and reduces patients' confidence in the medical system. Medical publishers and educators should reconsider how to promote equal representation and care of patients with all skin types.

Lisa Zickuhr

Heather A. Jones

The intervertebral disc (IVD) is a hypoxic environment, and the hypoxia-inducible factor (HIF) family of transcription factors enable cells of the disc to adapt to these conditions. Understanding HIF-related mechanisms could help in the generation of therapies for IVD degeneration.

Elizabeth S. Silagi

Ernestina Schipani

Makarand V. Risbud

Ankylosing spondylitis (AS) is a chronic inflammatory disease with hallmarks of both autoimmune and autoinflammatory pathology. In this Review, the authors examine the evidence for both disease processes and aim to reconcile the two.

Daniele Mauro

Ranjeny Thomas

Francesco Ciccia
Megan R. W. Barber

Sindhu R. Johnson

Ian N. Bruce

Manuel Ramos-Casals

Pilar Brito-Zerón

Xavier Mariette

Gwenny M. Verstappen

Sarah Pringle

Frans G. M. Kroese

Rishi R. Goel

Sergei V. Kotenko

Mariana J. Kaplan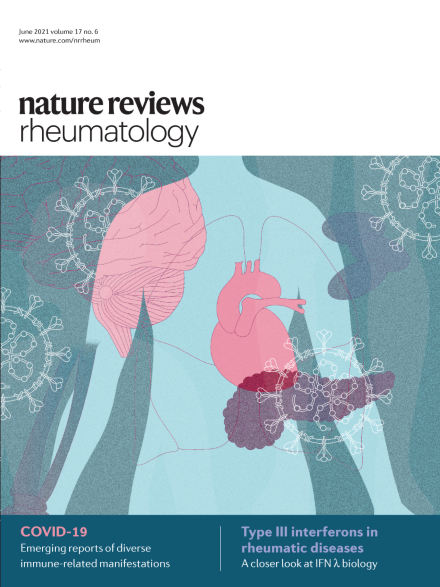 Announcements
Keep up to date with changes to the conference calendar this year and find out which meetings will be attended by the editors of Nature Reviews Rheumatology.

Finding it hard to navigate the flood of scientific literature? The Nature Reviews journals filter and highlight the most impactful research. Take a look at this animation to learn how Nature Reviews can help you stay up-to-date in your field

This online collection of articles from Nature Reviews Rheumatology contains Reviews, Opinion and News articles related to COVID-19, covering basic, translational and clinical aspects of COVID-19 in rheumatology as well as the impact of the pandemic on rheumatology practice and patient care.
A retrospective cohort study provides further insight into the 6-month outcomes of children with MIS-C, highlighting the importance of physical and mental rehabilitation.

Anne R. Bass

Allen Y. Chen

Karijn P. M. Suijkerbuijk

Rik J. Verheijden

Results of a new study implicate tenascin C in entheseal new bone formation in ankylosing spondylitis and suggest this protein could be targeted therapeutically.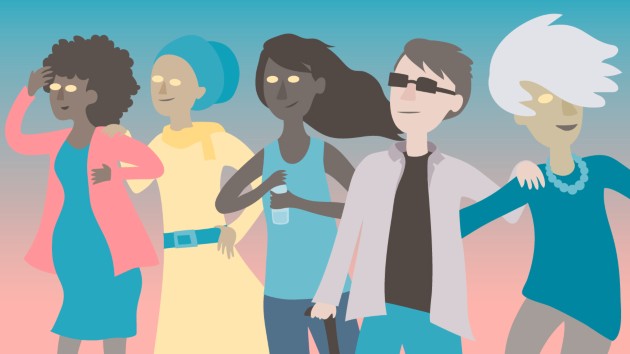 Research into women's health has suffered from historical neglect and lack of funding.