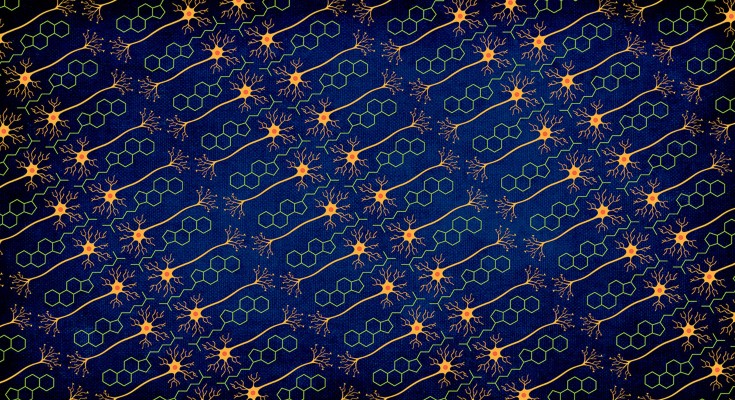 Tackling cholesterol dyshomeostasis in Huntington disease and age-related pathology.
Marta Valenza

Giulia Birolini

Elena Cattaneo

Katerina Menšíková

John C. Steele

Petr Kaňovský

Stephen A. Goutman

Masha G. Savelieff

Eva L. Feldman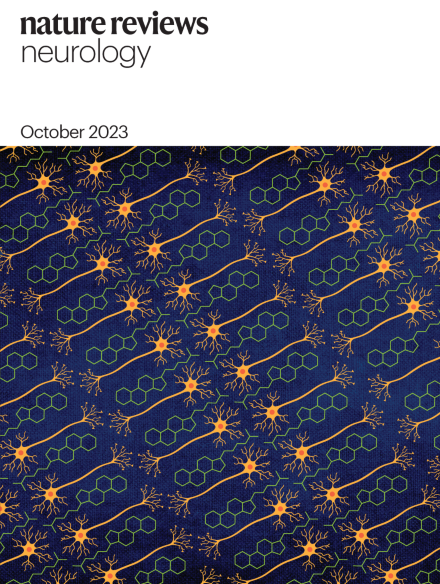 Announcements
Looking back at the impact of the pandemic on the neurology field in 2020

Finding it hard to navigate the flood of scientific literature? The Nature Reviews journals filter and highlight the most impactful research. See this animation to learn how Nature Reviews can help you stay up-to-date in your field, or visit www.springernature.com/naturereviews
Researchers in China and South Korea have developed a rapid immunodot assay to detect aquaporin 4-targeting IgG autoantibodies in the serum of individuals with neuromyelitis optica spectrum disorder.

New research in a mouse model of Parkinson disease indicates that the cholesterol metabolite 27-hydroxycholesterol drives α-synuclein pathology.

Blood biomarkers of Alzheimer disease are influenced by sex and medical comorbidities but not by race, according new research.

The first disease-modifying therapy for relapsing–remitting multiple sclerosis — interferon‑β 1b — was approved by the FDA in 1993. The following 25 years have seen rapid expansion of the therapeutic options as an evolving understanding of the disease has enabled development of therapies with different modes of action.