Erin E. Congdon

Changyi Ji

Einar M. Sigurdsson

Satoshi Hosoki

Gurpreet K. Hansra

Perminder S. Sachdev

Roisin McMackin

Peter Bede

Orla Hardiman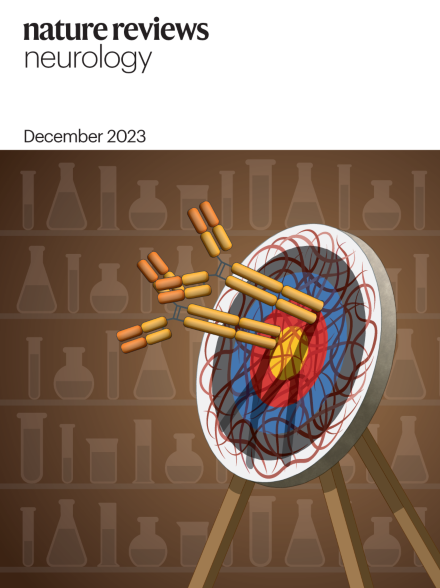 Announcements
Looking back at the impact of the pandemic on the neurology field in 2020

Finding it hard to navigate the flood of scientific literature? The Nature Reviews journals filter and highlight the most impactful research. See this animation to learn how Nature Reviews can help you stay up-to-date in your field, or visit www.springernature.com/naturereviews
In a plenary lecture at the XXVI World Congress of Neurology, Anthony Lang presented a new biological classification model for Parkinson disease.

Speaking at the XXVI World Congress of Neurology, Eva Feldman highlighted the global burden of diabetic peripheral neuropathy in people with type 2 diabetes and suggested dietary and lifestyle modifications that might help to reduce this burden.

The first disease-modifying therapy for relapsing–remitting multiple sclerosis — interferon‑β 1b — was approved by the FDA in 1993. The following 25 years have seen rapid expansion of the therapeutic options as an evolving understanding of the disease has enabled development of therapies with different modes of action.