Jennifer A. Chandler

Kiah I. Van der Loos

Judy Illes

Julien G. Roth

Michelle S. Huang

Sarah C. Heilshorn

Megan L. Martik

Marianne E. Bronner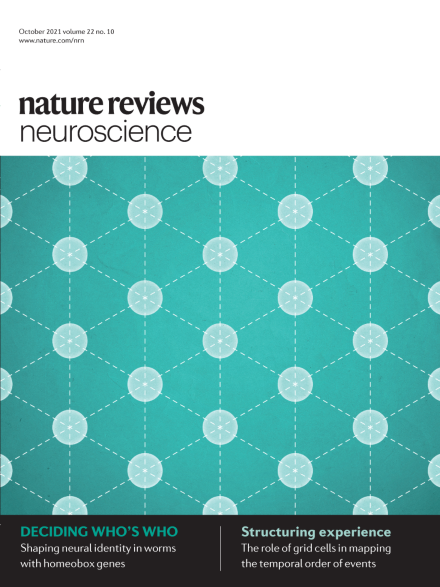 Cortical–subcortical fusion organoids replicate complex features of human brain activity and are used to explore altered network function in Rett syndrome.

A new study reports gene coexpression networks from across 12 major human brain regions and insights obtained from them into the biology and disorders of the brain.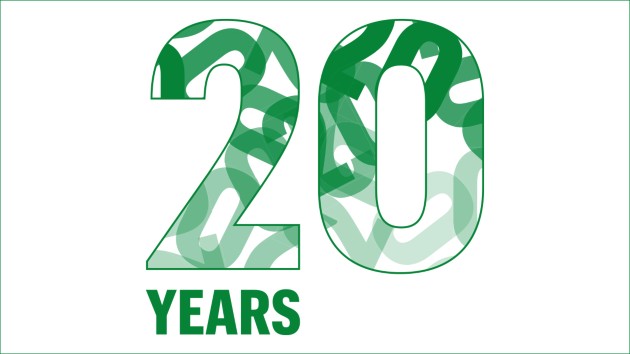 The October 2020 issue of Nature Reviews Neuroscience marks 20 years since the journal was launched.