Friedemann Pulvermüller

Rosario Tomasello

Thomas Wennekers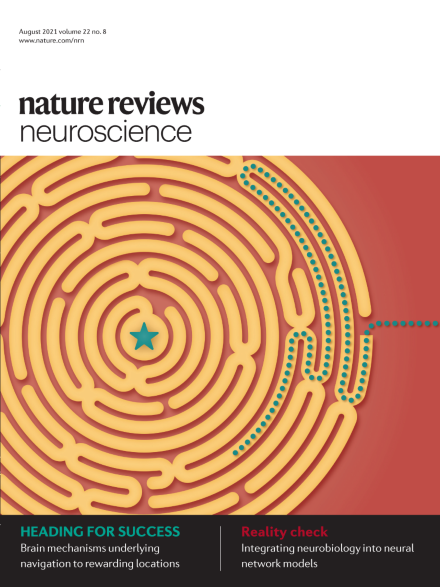 A neural manifold analysis reveals that the hippocampus encodes both spatial and learned abstract information from the environment in a conjoined cognitive map.

As has been shown for developing excitatory synapses, microglia regulate connectivity in developing inhibitory circuits via a complement- and GABAB1 receptor-dependent mechanism.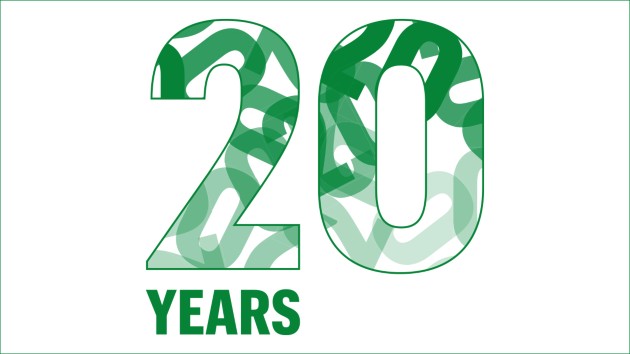 The October 2020 issue of Nature Reviews Neuroscience marks 20 years since the journal was launched.